Unfinished Business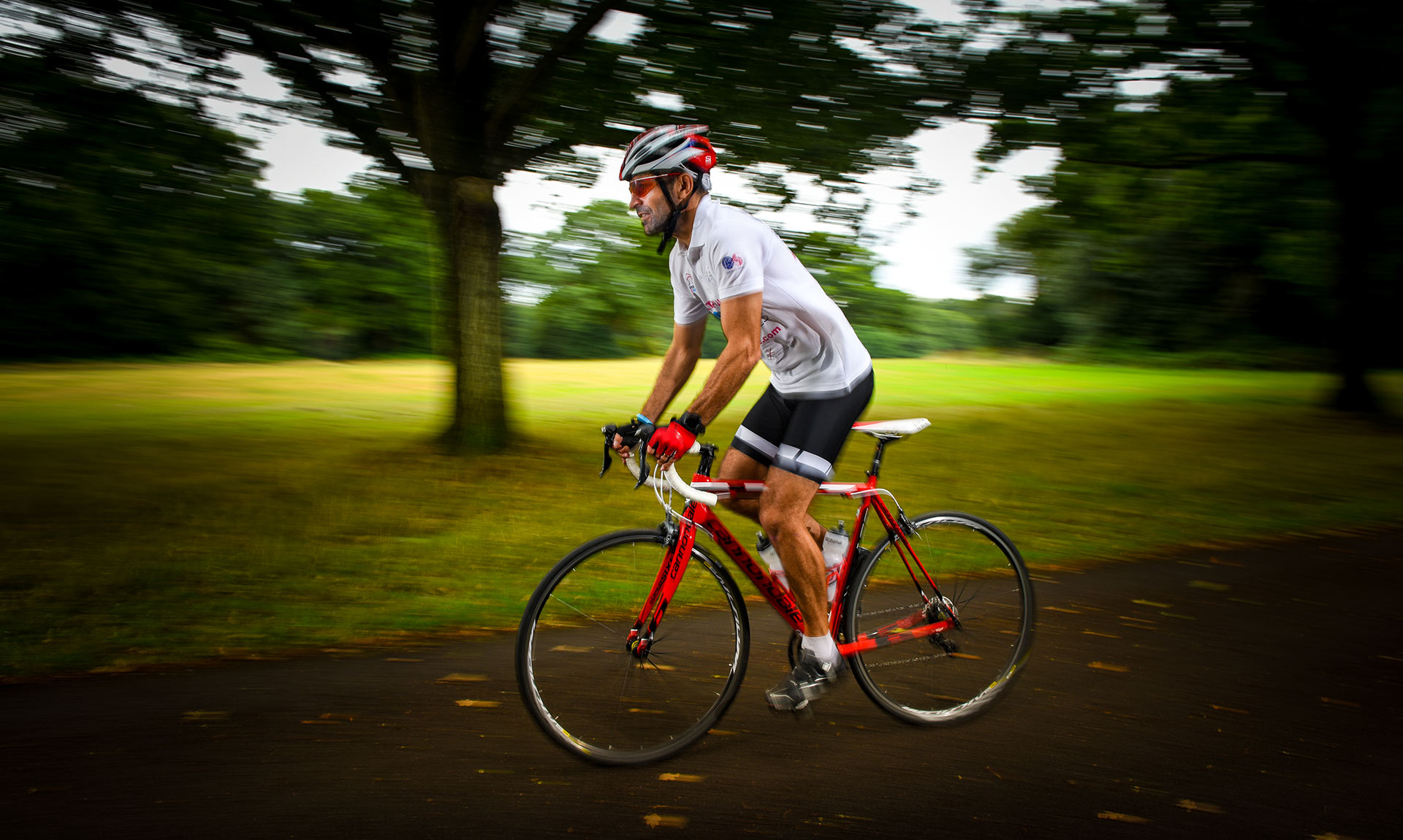 Francis Benali admitted he has "unfinished business" as he unveiled his latest epic challenge.
The 47-year-old plans to run and cycle to every Premier League and Championship club in just two weeks to raise money for Cancer Research UK.
It is an even more daunting feat than his Big Run two years ago when he ran from Newcastle to Southampton via every Premier League stadium – the equivalent of two marathons a day for three weeks.
He raised an impressive £265,000 for the cause which is so close to his heart – but he still wants to hit the magic million.
He said: "I am really grateful to everyone who donated last time, people were incredibly generous. But I had it in my head that I wanted to raise a million for Cancer Research UK so I am hitting the road again.
"You could say it is unfinished business for me. I really want to hit that target if I possibly can so hopefully people will dig deep again.
"The disease has not gone away and the charity still need funds as desperately as ever so that will be my motivation through the pain of this challenge.
"I know it will be even tougher than last time but if I don't do this then the charity won't benefit so it is something I feel I need to do."
Benali will set off from Bournemouth's Vitality Stadium on Sunday October 2 and head for South Wales then the Midlands and the North-West before crossing the country and returning via East Anglia and London.
The challenge will mean running a marathon and then cycling a further 75 miles every day for two weeks in order to complete the epic trek in time for Saints' home game against Burnley on October 16.
The money raised will help fund national research into immunotherapy and Benali added: "Having toured the labs and seen first-hand the efforts being made to combat this disease, it has made me even more determined to raise as much money as I possibly can."
Text FRAN to 70200 to donate £5.
*Watch out for Francis Benali appearing on Sky Sports News around 10.30am on Saturday September 10 and then on Sky News at 11.30am when he will be talking about his latest challenge.
Donate
Right
Now