Alan Stubbs praises Benali
Alan Stubbs is hoping Francis Benali's epic challenge can help pave the way to finding a cure for cancer.
The Rotherham manager, who has twice suffered from the disease himself, is full of admiration for the former Southampton full-back who is running and cycling to every Premier League and Championship club in just two weeks.
His bid to raise £1m for Cancer Research UK means running a marathon and then cycling a further 75 miles every day for a fortnight and the former Everton and Celtic defender is delighted to be supporting him.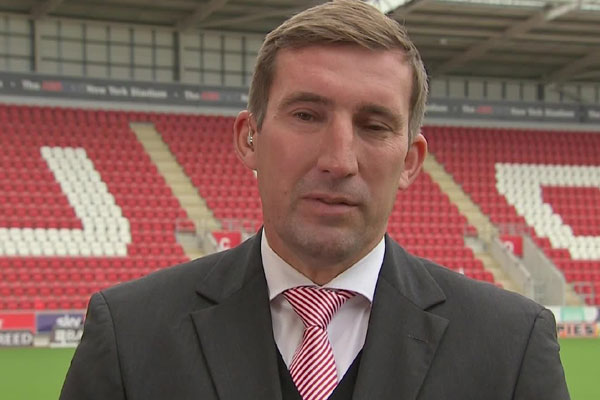 He said: "It sounds absolutely gruelling, I can only imagine what Franny is going through. But the aches and pains afterwards will all be worthwhile if this challenge raises awareness and helps to find that cure we all want.
"We are making great strides and getting ever closer to curing a range of cancers and amazing feats like this can only help.
"That's what this is all about, getting the message out and hopefully persuading people to donate. And if that happens then Franny will have achieved something very special."
Benali added: "Although Alan thinks this challenge is gruelling, he knows better than I do that my pain is nothing compared to that of cancer sufferers and their families.
"That thought motivates me every day and keeps me going through the dark times and the demons when my body and mind are screaming at me to give up."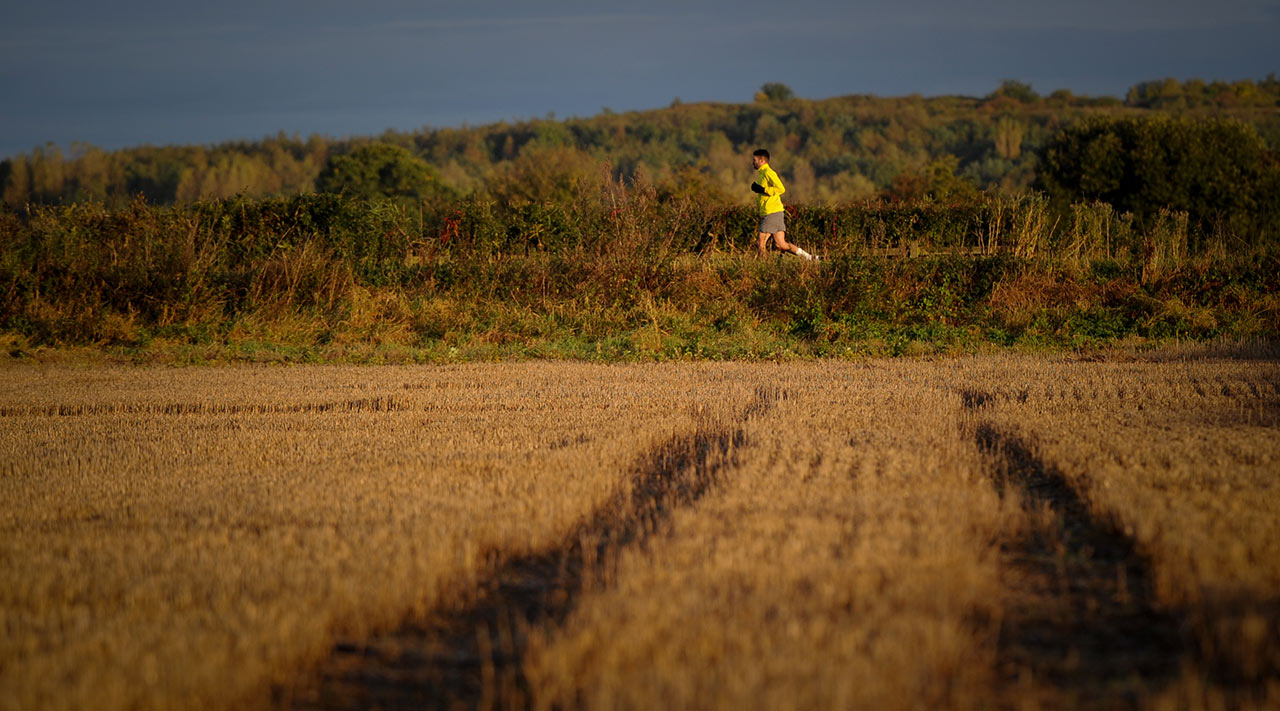 Stubbs discovered he had the disease following a routine drugs test which picked up a problem. Initial treatment proved a success but the disease returned with a vengeance and almost killed him.
He said: "People often say I am unlucky to have had the disease twice – but I always reply that actually I am very lucky because my career was in an environment where it was picked up early.
"But for that I could easily have died and even then I almost did. I am OK now though and just have my regular check-ups for peace of mind but I can't speak highly enough of people like Franny putting themselves through things like this to try and prevent others from going through what I did."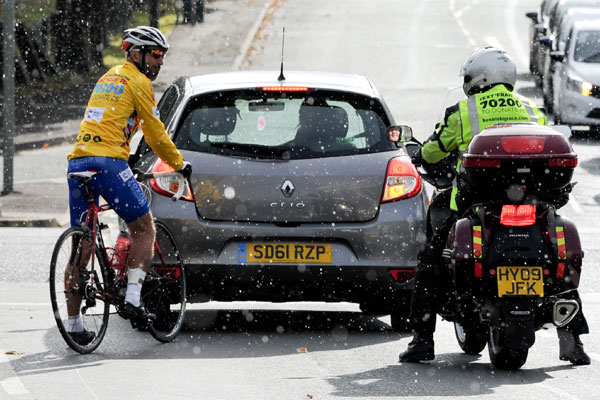 Stubbs was disappointed to miss Benali on his arrival at the stadium because the 47-year-old was running late and the manager joked: "He's only run and cycled about 800 miles to get here, you'd think he could time his arrival a bit better!
"I had another engagement I had to go to so I was really disappointed to miss him but I am fully behind the challenge and I really hope he hits his target."
Benali started his epic trek at Bournemouth on October 2 and is due to arrive back in Southampton for their home game against Burnley on Sunday October 16.
To donate simply text Fran to 70200 to give £5 or click here.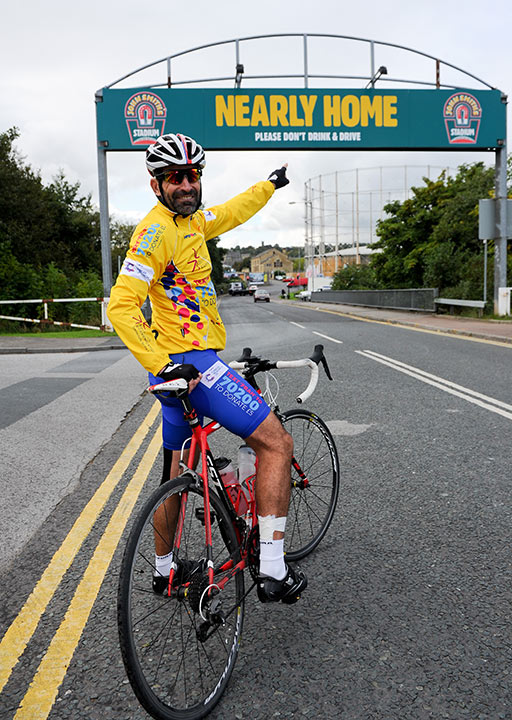 Donate
Right
Now