Birthday boy boosts Benali
Matthew Le Tissier gave up his 48th birthday to run through London with Francis Benali.
The former Saints star joined his long-time friend on a gruelling run through the streets of the capital on Day 13 of Benali's Big Race.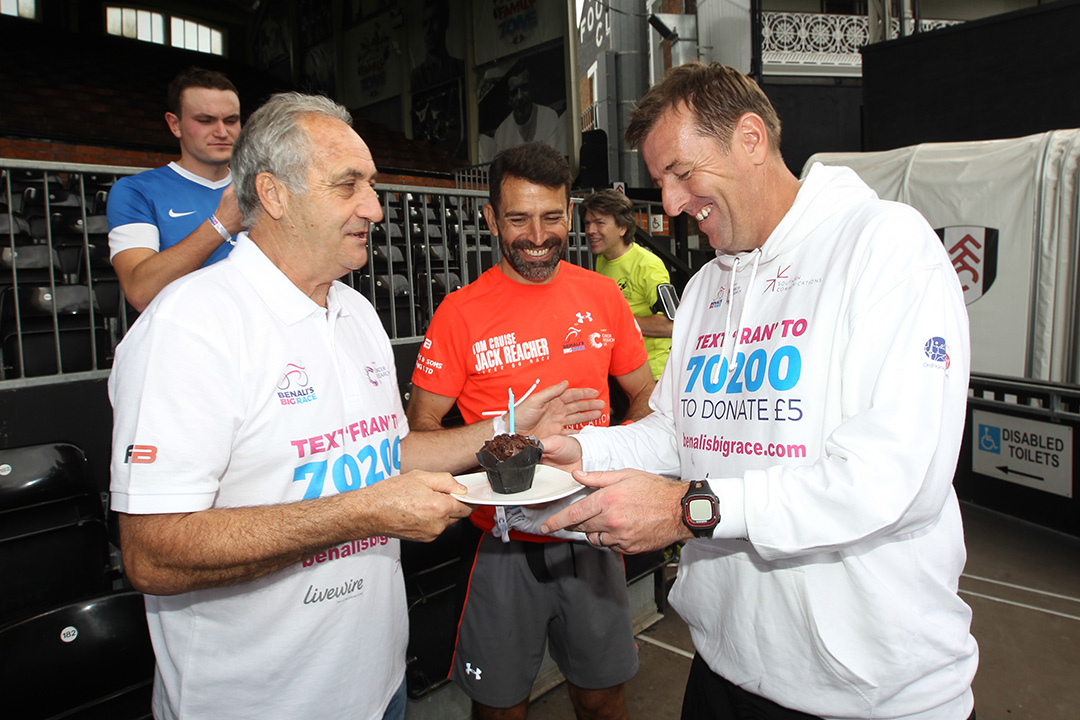 The 47-year-old is running a marathon and cycling a further 75 miles a day to get round all 44 Premier League and Championship clubs in just two weeks.
He is raising money for Cancer Research UK and Le Tissier was determined to show his support for the cause.
He said: "It's certainly not how I would normally choose to spend my birthday but it was really important to me to join Franny on his run through London.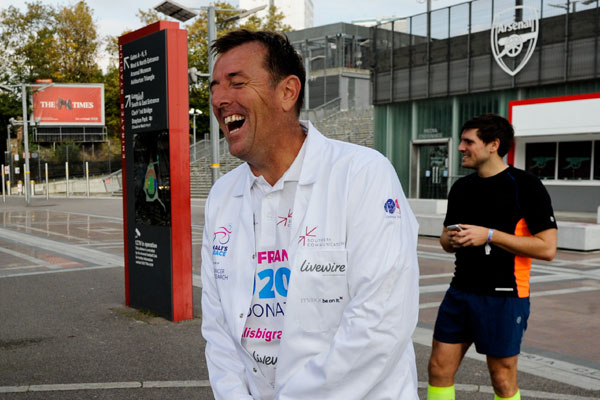 "It is a fantastic cause and although it might sound a bit of a cliche, the best present I could wish for genuinely is for a lot more donations to flood in.
"What this man is putting himself through is absolutely incredible and he really deserves to hit his target of £1m.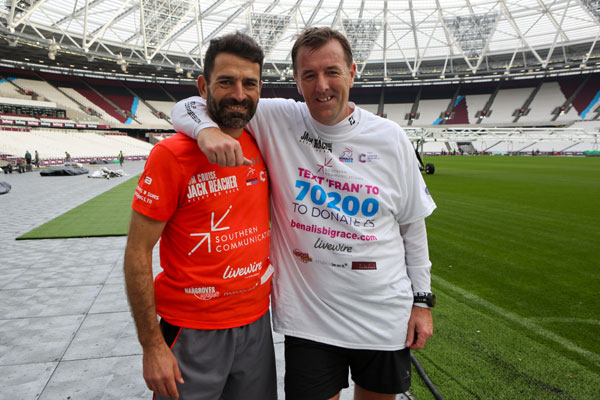 "People have been incredibly generous but he is still a long way short of where he wants to be.
"I really hope the money pours in, not just because it is such a worthwhile charity but also because otherwise he might do another challenge and I can't face joining him again!"
Benali began at Tottenham where he was met by Spurs legend Gary Mabbutt and then ran to West Ham and Arsenal, passing the Royal Marsden Hospital where he was joined by cancer specialists and nurses.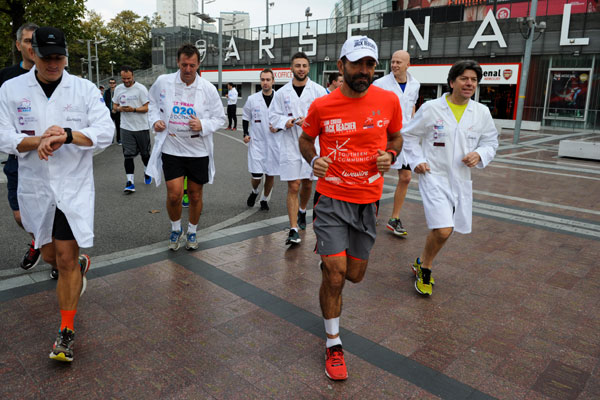 Then it was off to Chelsea, Fulham, QPR and Brentford in west London before heading north to Watford and then out to Reading.
The penultimate stage sees him go to Crystal Palace and then Brighton before Sunday's emotional homecoming to Southampton.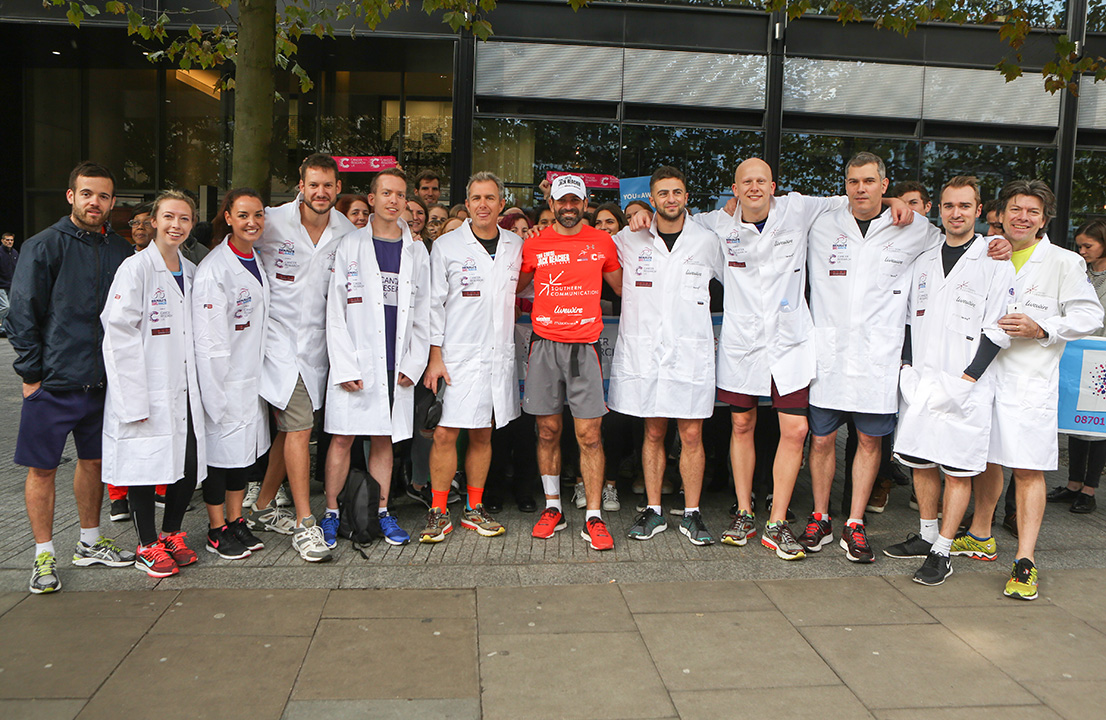 He said: "Today was really tough both mentally and physically. I was in a lot of pain and the whole challenge is taking its toll.
"But the finish line is getting ever closer and I can't wait for the moment I get back to St Mary's."
Benali's previous run to every Premier League club helped earn him an honorary doctorate from Southampton Solent University and he was delighted to see a group of sports journalism students welcome him at Chelsea and Fulham.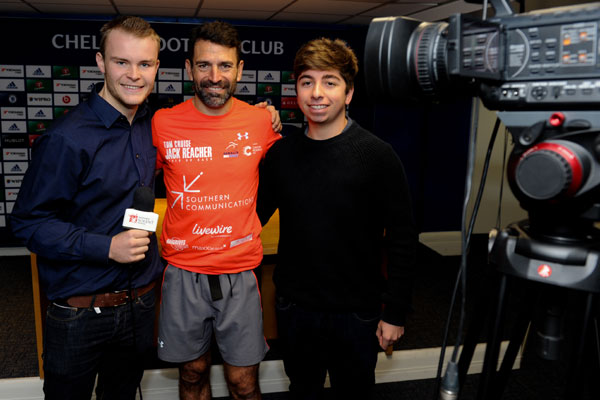 It was a first for the course as they successfully beamed a live report back to their newsday bulletin. Click here to view.
To donate £5 text FRAN to 70200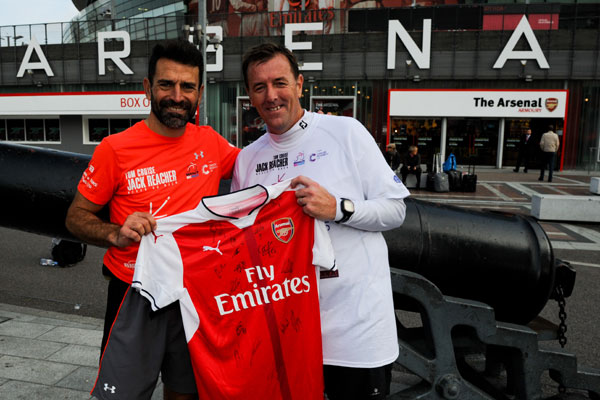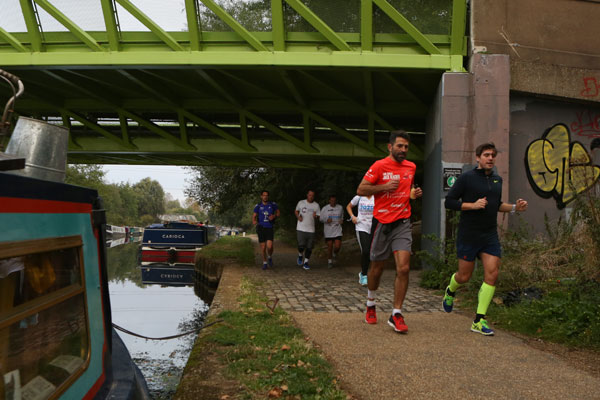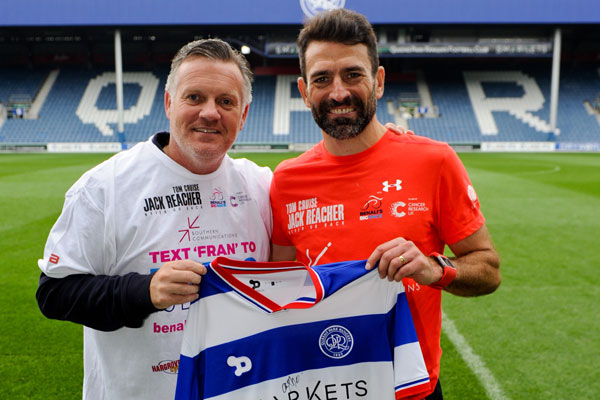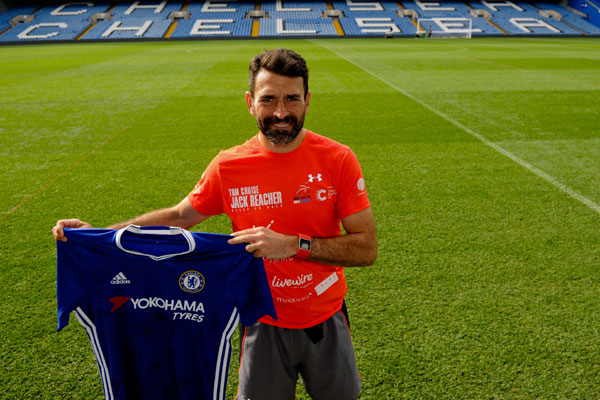 Donate
Right
Now