London Calling
Francis Benali is bracing himself for a day of capital punishment as his Big Race reaches London.
The former Southampton defender has to get round nine clubs in a single day as part of his epic challenge.
He has an early start at Tottenham at around 7.30am and then goes to West Ham, Arsenal, Chelsea, Fulham, QPR, Brentford, Watford and finally Reading at around 8.30pm.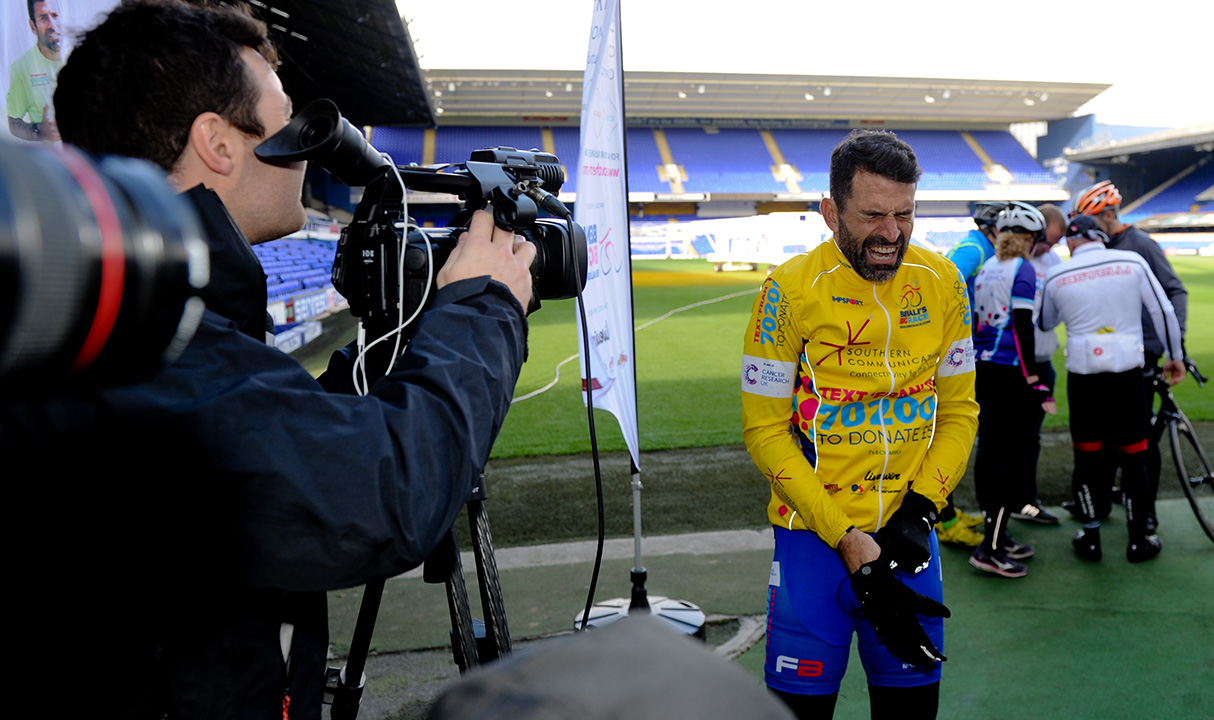 And he will be adapting his route to go past the Royal Marsden Hospital where cancer specialists and nurses will join him on the run.
Former Saints team-mate Matthew Le Tissier will also be keeping him company as he bids to raise £1m for Cancer Research UK.
He said: "It should be a good day but it will be a tough one. There is a lot of miles to cover and a lot of clubs to reach.
"Each stop normally takes around half an hour so it will be a real struggle to fit in all the miles and the meet-and-greets.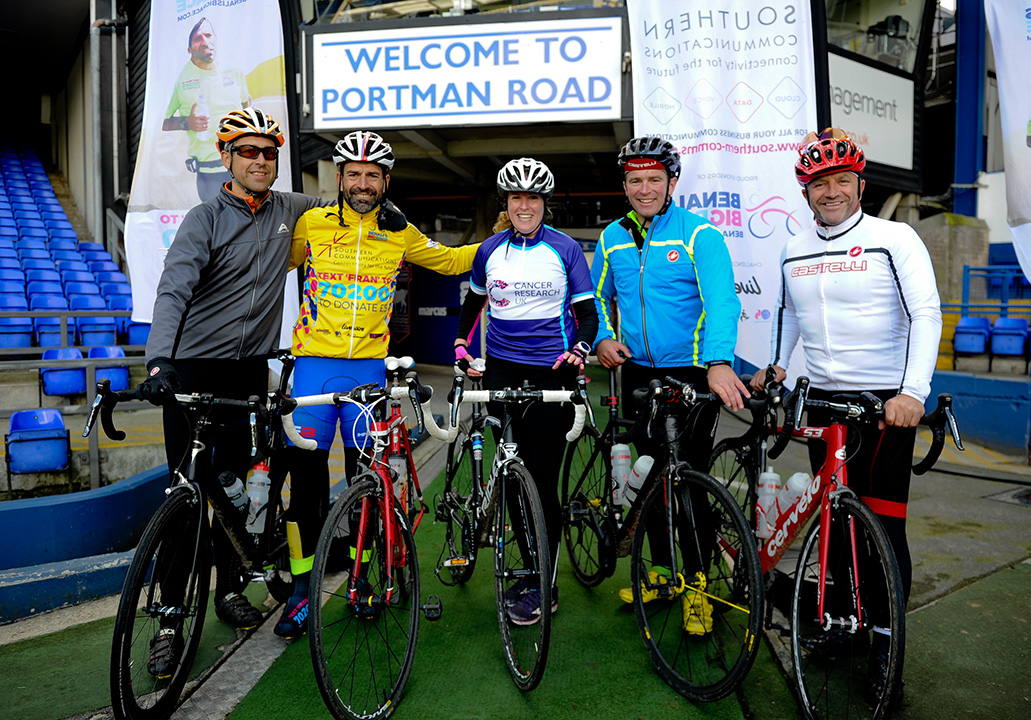 "I make sure I give time to everyone who comes out to meet me but I also have to cover a big distance before it gets dark.
"Obviously there will be a lot of traffic which will also provide a lot of logistical problems for the support team.
"But going through London is exciting - and it also means I am nearly home. The end will soon be in sight."
Benali hopes to have built in some slack by doing extra miles on Day 12 as he ran from Norwich to Ipswich and then to the outskirts of London.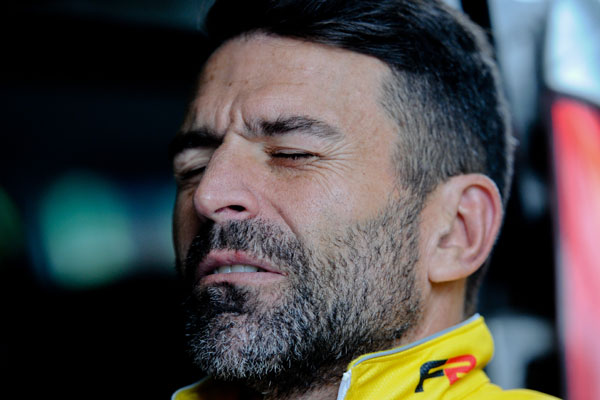 "After running my marathon, I did 100 miles on the bike instead of the usual 75 just to give us a bit more breathing space on the schedule," he said.
"That made it a long and painful day. I was in real agony with my Achilles playing up. It hurt so much that when I got up in the night to go to the bathroom, I could hardly walk. It was only a few yards but I hobbled.
"Somehow my physio Kelly Rutledge patched me up - yet again - and got me out on the road but I could feel it with every step of the marathon.
"Mentally it was a real struggle to get up and get out there knowing how painful it would be to run when it hurt so much just to stand still.
"But I am now starting to think about Sunday and getting back to St Mary's."
To give £5, text FRAN to 70200 or click here to donate.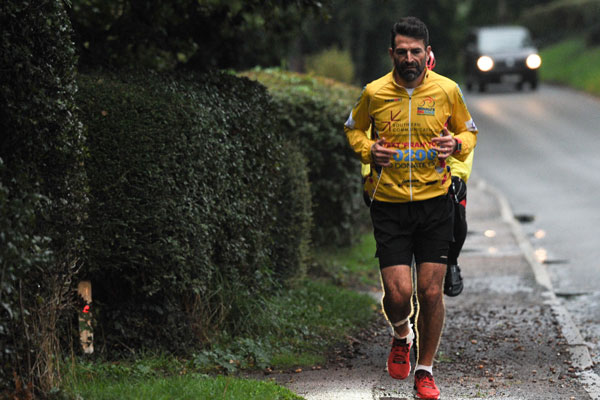 Donate
Right
Now