The end is in sight
Southampton is preparing a hero's welcome for one of its favourite sons.
After 14 days amd almost 1400 miles, Francis Benali is nearing the finish line of his Big Race.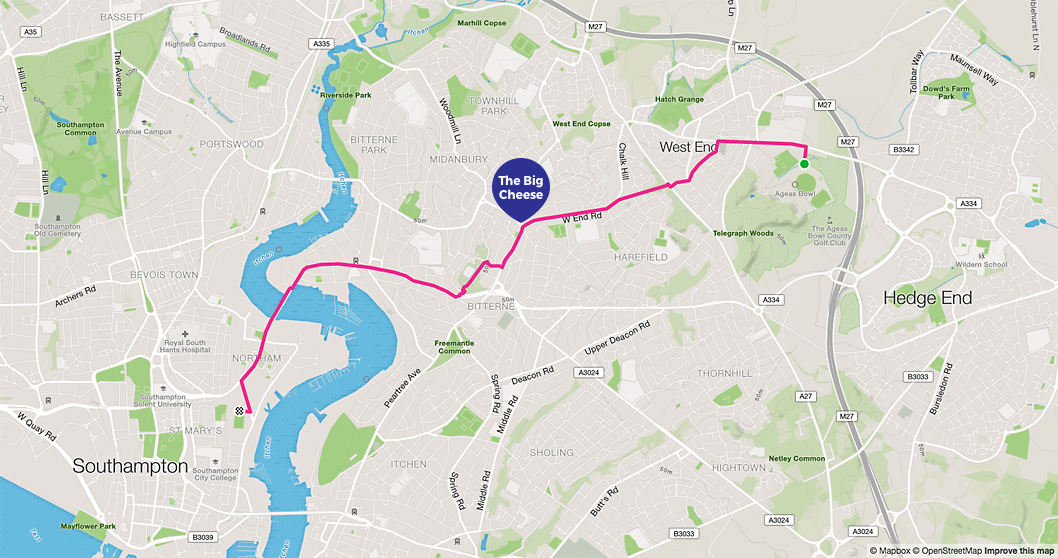 The 47-year-old has run a marathon and cycled at least 75 miles every day for two weeks to raise money for Cancer Research UK.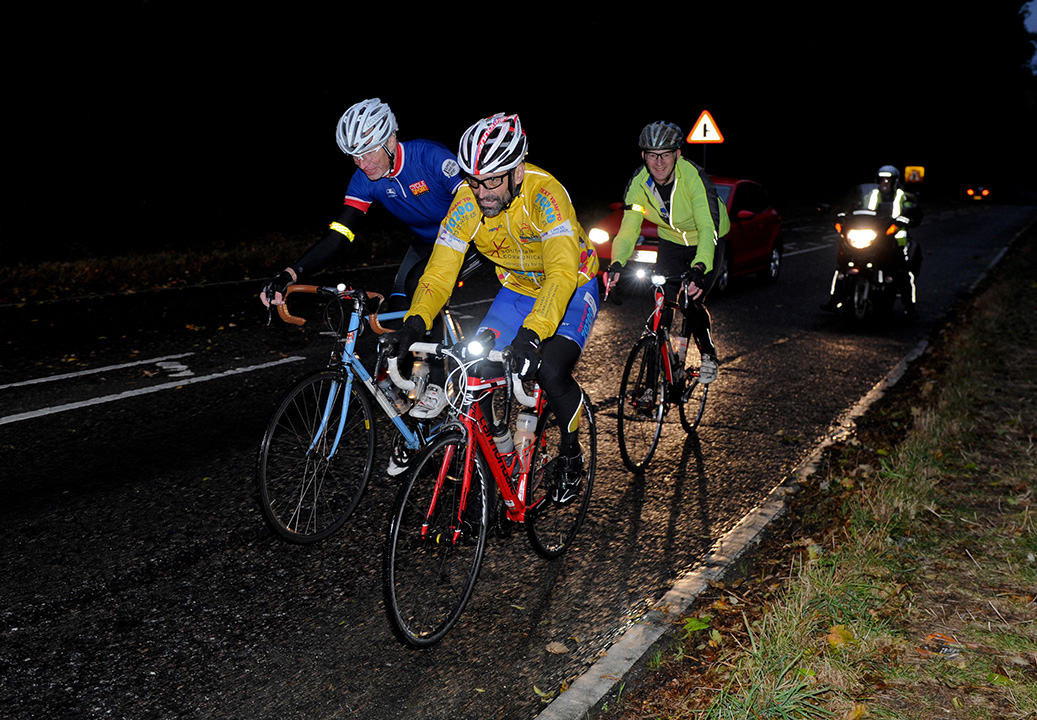 His epic trek has taken him to every Premier League and Championship club except one - Southampton.
Benali returns to his home city in time for Saints' home game against Burnley, kick-off 4pm.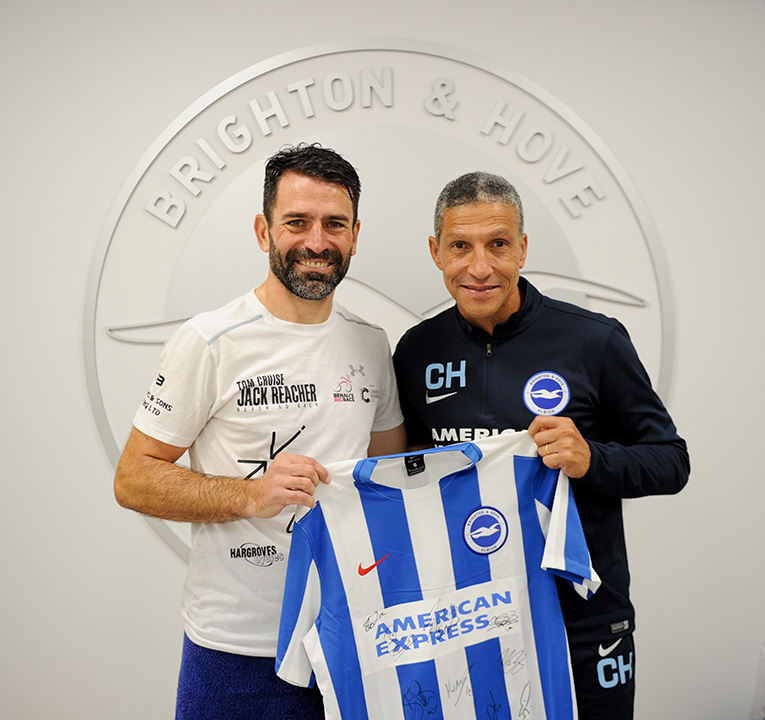 His penultimate leg took him from Reading to Brighton via Crystal Palace where he was met by Chris Hughton and Mark Bright respectively - and now he has just one more stretch to complete.
His route brings him in along West End Road, past the Big Cheese, down Bitterne Road and over Northam Bridge to St Mary's.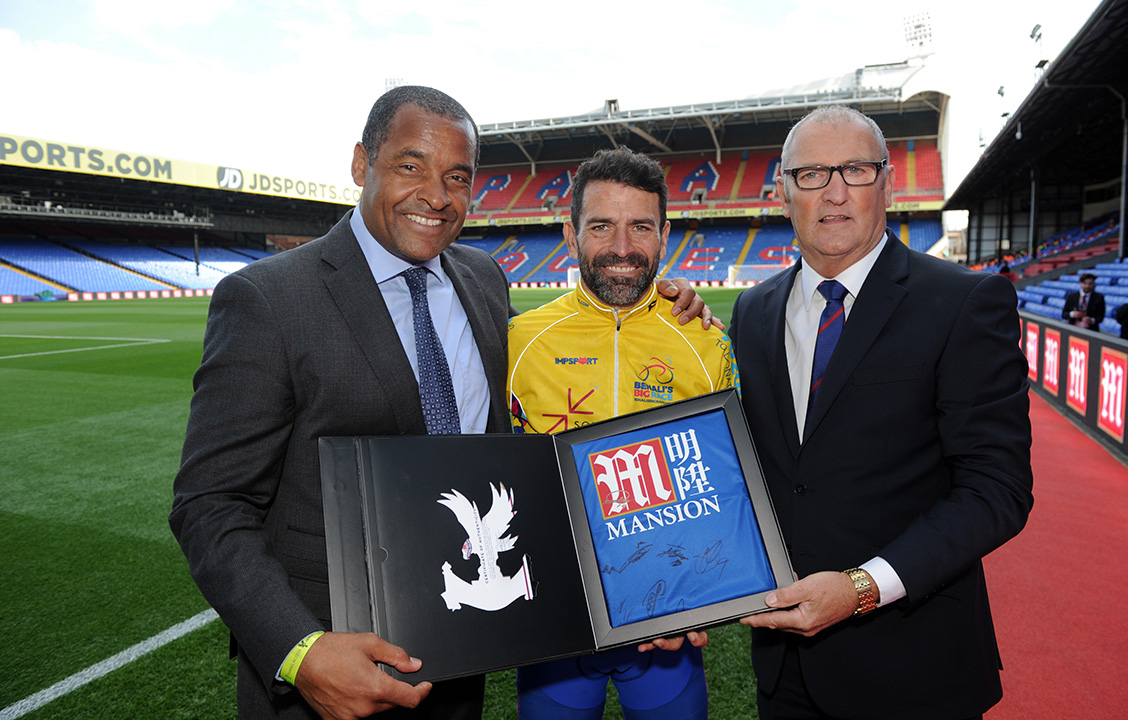 The streets are expected to be lined with fans cheering him home at around 3.40 before he makes a grand entrance to the stadium at half-time.
Benali is assured of a rapturous reception - and hopefully plenty of donations for a charity so close to his heart.
He said: "It has has been incredibly tough. There have been many times when it was a case of literally managing to put one foot in front of another or rotating the pedals one more slow turn.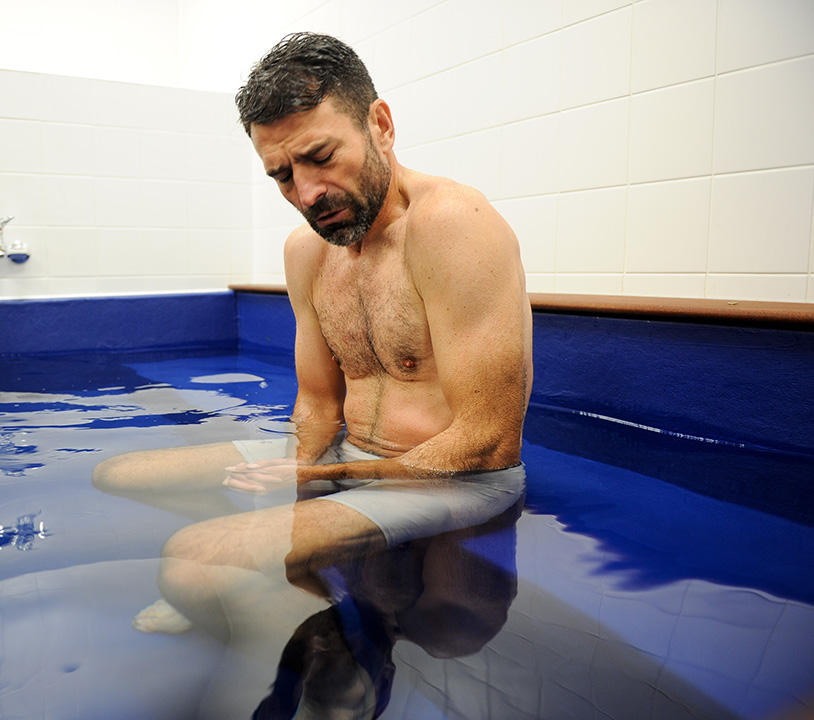 "I have had a lot of pain from hamstring and Achilles injuries plus bruising and blisters and the ride to Brighton was really draining.
"It was cold, wet and windy with some serious hills which made it very difficult and very painful.
"It was hard going weaving in and out of the traffic around south London so I was very glad to finally get back to the south coast.
"Now there is just one leg left and the thought of coming home will drive me to the finishing line.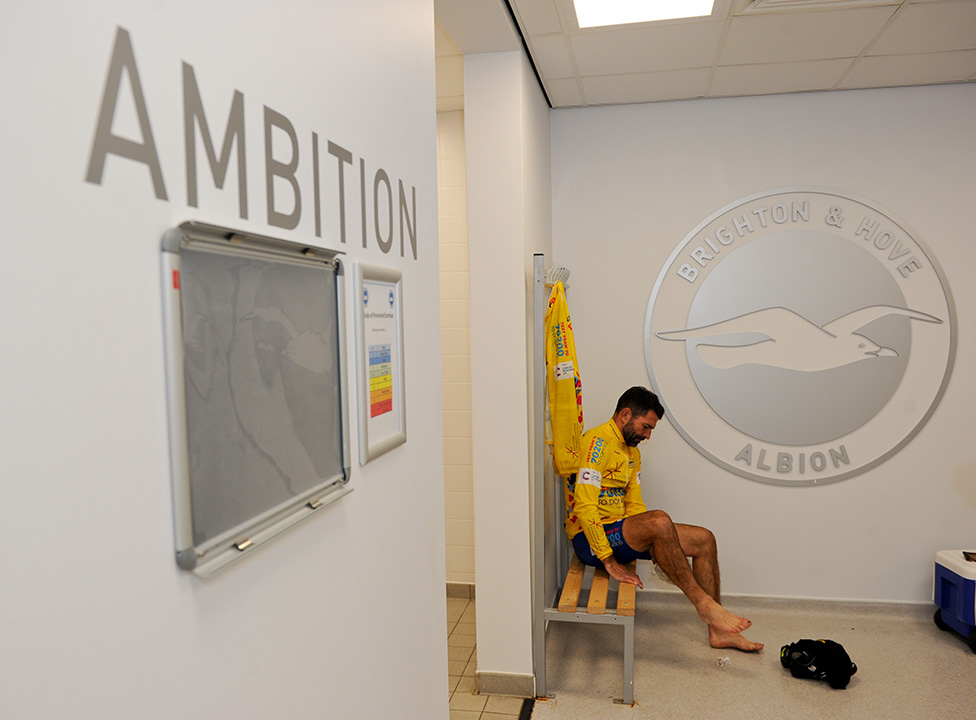 "I could not believe how many people turned out to cheer me last time and hopefully it will be the same again this time.
"I have received amazing feedback and good wishes and a lot of donations - but we still need more.
"I am really grateful to all those who have given but I just hope those who have not yet donated will take the chance to do so tomorrow. It would be great to give the total one last big push."
Text Fran to 70200 to donate £5 or click here.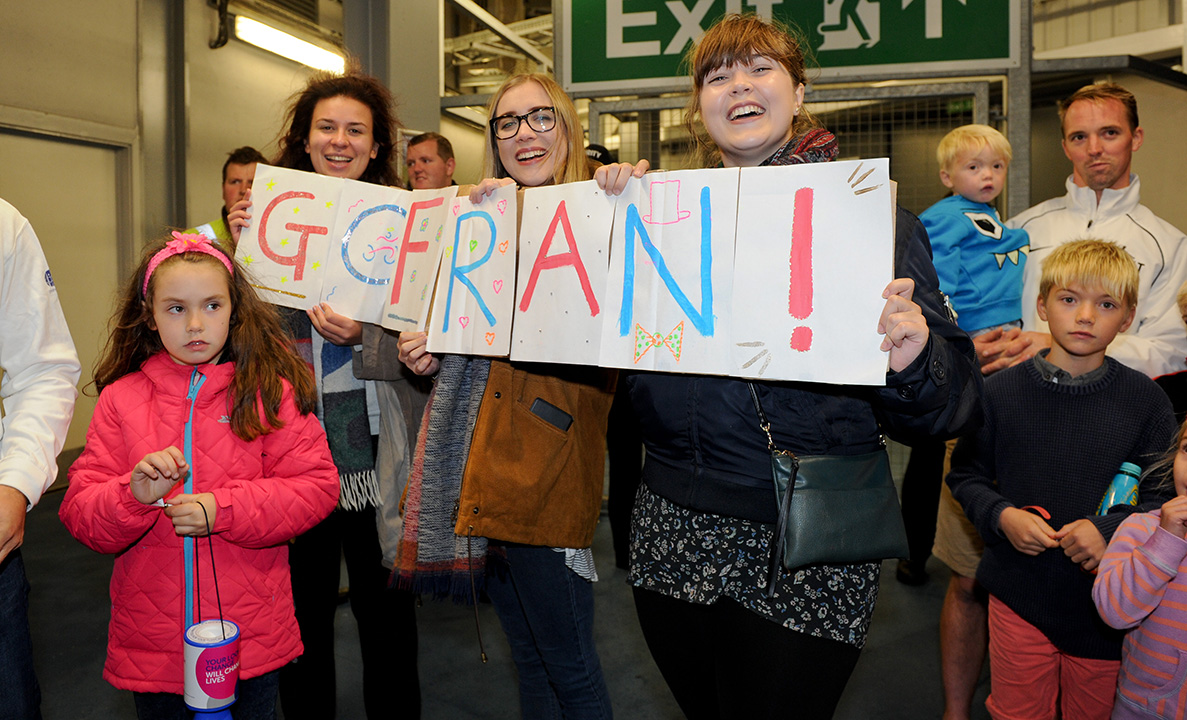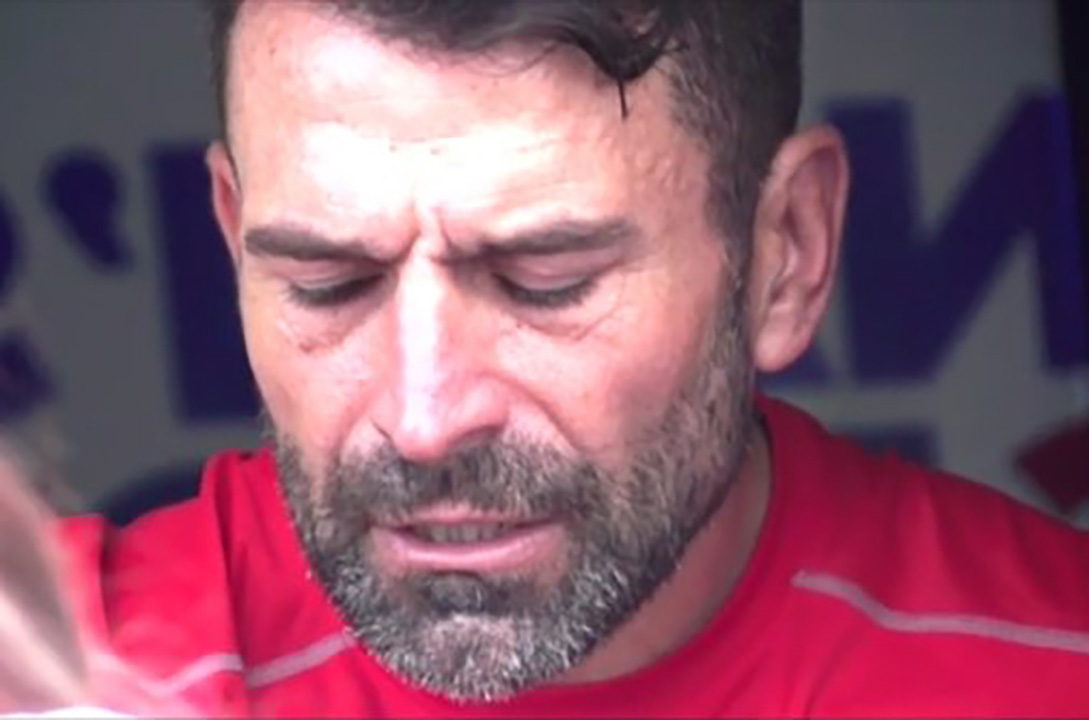 Donate
Right
Now