Benali goes to Hull and back
Francis Benali is on a Highway to Hull.
The former Southampton defender is heading for what will be the halfway point of his epic challenge.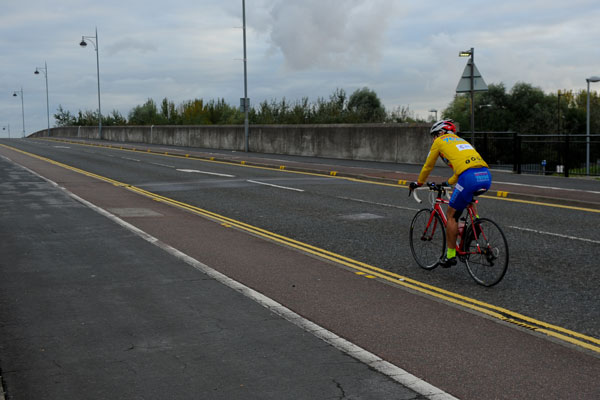 After leaving Middlesbrough, the 47-year-old is now making the long haul to Humberside on his trek to every Premier League and Championship ground to raise money for Cancer Research UK.
It means running a marathon and riding at least 75 miles every day for two weeks - and this will be the midway point.
He said: "It was a big psychological boost when I left Newcastle and started heading south; it felt like I was heading for home.
"But with a long detour to East Anglia still to come, Hull will be halfway both in terms of time and distance.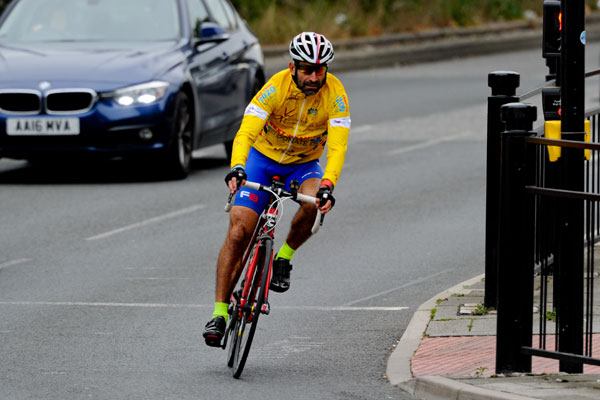 "That will give me a real lift to know that I have done more miles than there are left.
"I have had fantastic support from clubs and from well-wishers and I know that will only increase as I get closer to home."
Benali is due back in Southampton in time for the club's home game against Burnley on October 16 when he will receive a hero's welcome.
To donate simply text Fran to 70200 to give £5.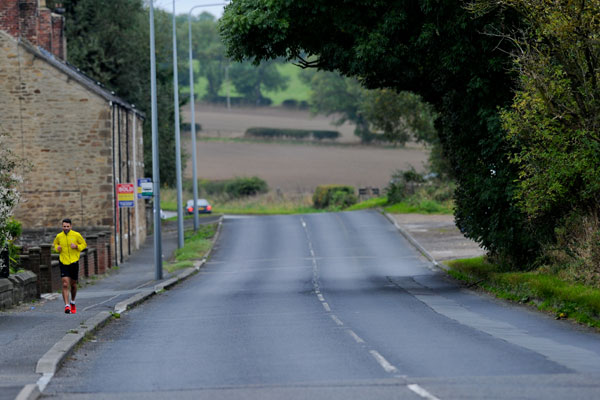 Donate
Right
Now