Benali needs to bulk up
Francis Benali is looking in good shape for his latest challenge - almost too good!
The 47-year-old is leaner than ever after weeks of intense training ready for his epic trek to every Premier League and championship club.
And his sports therapist Kelly Rutledge is hoping the former Southampton defender can bulk out slightly before he sets off from Bournemouth's Vitality Stadium on Sunday October 2.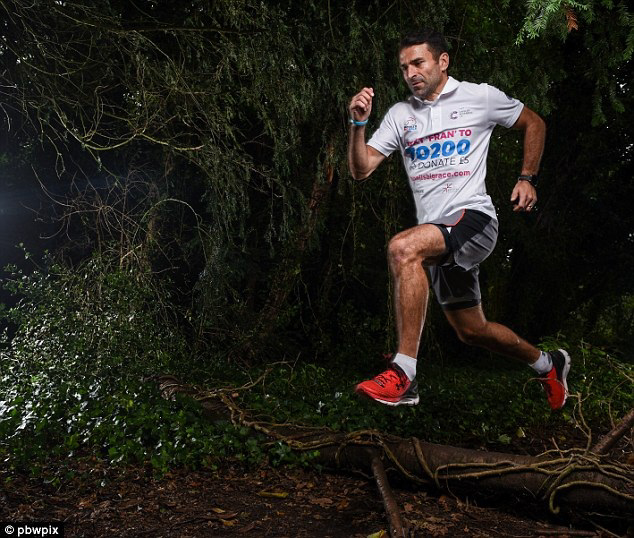 She said: "He is doing really well with the training and preparation; if anything I would like to see him put on a bit more weight before he starts.
"He has been working really hard to get ready but there is nothing of him and his weight is a little low. He lost quite a bit of weight during the last challenge but this time he doesn't look as though he has much to lose.
"I remember last time it was a struggle to get him to eat enough between the runs to replenish what he had lost. If his weight is already low, I worry how he will sustain it during this challenge. He will be running on empty before he even starts.
"That is just one more aspect to this phenomenal challenge which shows just how incredibly demanding it will be. I have absolutely no doubt he will get through it but my job is to ensure he stays healthy as he pushes his body to the limit."
Benali will run a marathon and then cycle a further 75 miles every day for two weeks to raise money for Cancer Research UK.
Kelly added: "I went with him last time and saw what it took out of him – and this will be even harder.
"Even now I sometimes sit back and just try to take in exactly what he is doing and what he has agreed to do – and it is quite mind-blowing.
"I honestly did not believe the last challenge was possible but somehow he got through it, even though he was carrying a knee injury.
"He has such determination and courage that I know he won't give up even if he has to limp into St Mary's on October 16."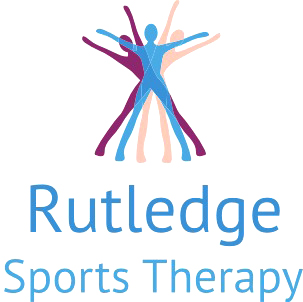 Benali's latest training session saw him complete a 14-mile run and a 30-mile bike ride and he is cautiously confident he will be able to handle the challenge when it starts for real.
He said: "I have run a full marathon and I have cycled 50 miles on separate occasions but I have not yet done the two together.
"But when it comes to it, I am pretty sure I will be able to complete both disciplines as long as I stay healthy and Kelly is doing a great job getting me into shape.
"I am a bit below my old playing weight but I am feeling good if a little nervous as it is getting awfully close now."
Kelly said: "Franny has built up his stamina now he just needs a few more training sessions and then to relax, conserve his energy, get himself mentally ready and eat a few decent meals!"
To donate simply text Fran to 70200 to give £5.
Donate
Right
Now