Burnley back Benali
Burnley have given their backing to Francis Benali on his latest epic challenge.
The Lancashire club will provide the opposition for his big homecoming to St Mary's on October 16.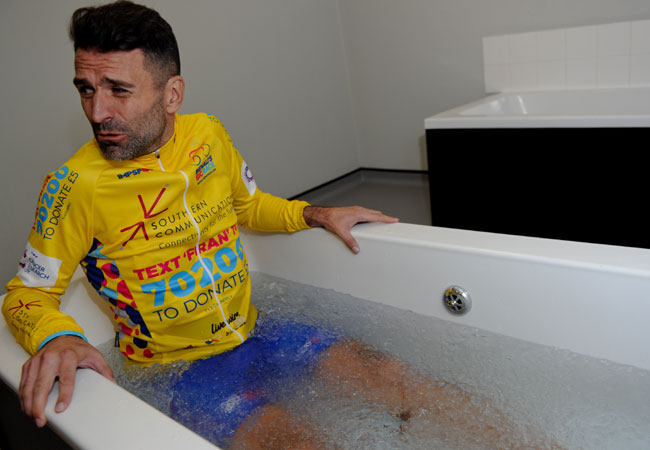 After running a marathon and cycling a further 75 miles every day for a fortnight, the former Saints defender is scheduled to return on Sunday October 16.

He is assured of a hero's welcome at half-time in the televised game against the Clarets who are looking forward to being part of it. Click here to read more.
Burnley assistant manager Steve Davis is a former Southampton team-mate of Benali and joined him on the last challenge when he ran to every Premier League ground in just three weeks.
This time he is running and cycling to every Premier League and Championship club in just two weeks to raise money for Cancer Research UK.
Two days in Benali has run and ridden from Bournemouth to Swansea via Bristol City and Cardiff and he is already feeling the strain.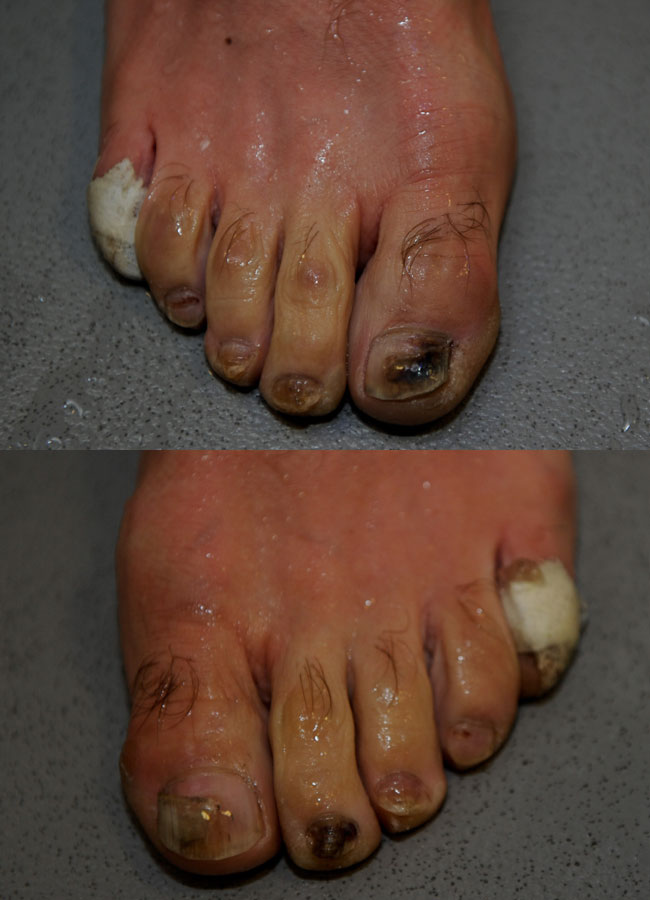 "I have a lot of blisters and my feet look a mess. And my knee is quite painful but I know it is nothing compared to the suffering of cancer patients and their familes.
"That will keep me going along with the thought of the welcome home at the game against Burnley."
To donate simply text Fran to 70200 to give £5.
Donate
Right
Now