Franny keeps on track
Francis Benali has admitted he would be lost without the Ordnance Survey!
The Southampton-based and world-renowned mapping agency have carefully calculated the best route for the 47-year-old on his latest challenge.
The former Saints defender will run and cycle to every Premier League and Championship club in the space of just two weeks to raise money for Cancer Research UK.
He sets off from Bournemouth's Vitality Stadium on Sunday October 2 and aims to return to Southampton on Sunday October 16.
It will mean running a marathon and cycling a further 75 miles every day for a fortnight making the planning absolutely crucial.
Benali said: "It is not just about finding the shortest route but also the safest as I will be quite exposed on these roads.
"I am really grateful to the Ordnance Survey for all their input. It is great to be working closely with a local company and one with such renowned expertise. I would literally be lost without them.
"It will be tough enough fitting all this running and riding into one day as it is without having to stop and ask for directions!"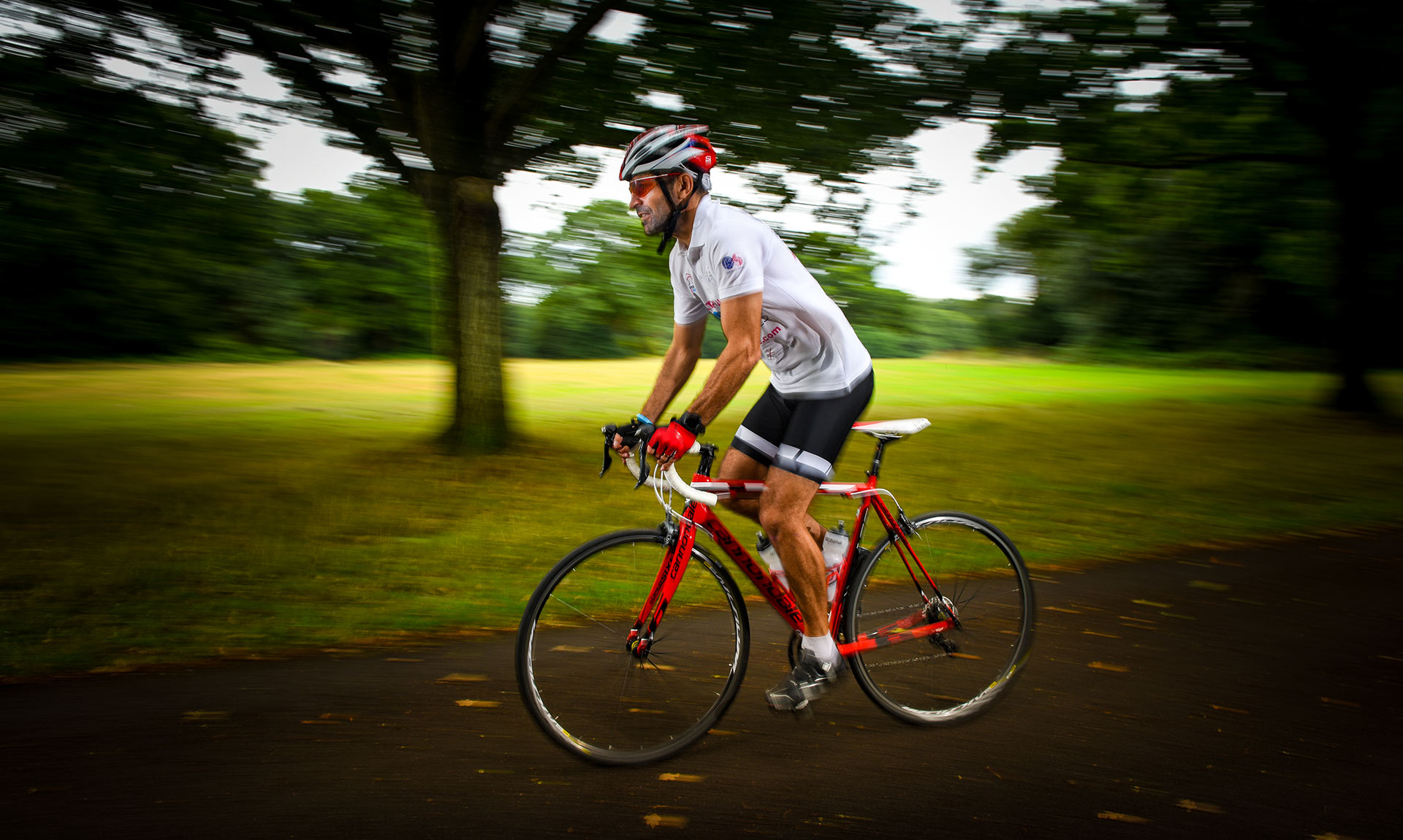 Benali has also received huge help from Open Tracking whose input will allow others to see where he is at any given time and hopefully join him to provide moral as well as financial support.
Benali added: "I know from last time that it will be a long lonely challenge so it really does make a difference when people come out to offer support and to donate money to this very worthwhile cause.
"It is really good to have Open Tracking on board so people can see where I am – though it does mean my wife will be able to keep an eye on me!"
Nigel Clifford CEO of Ordnance Survey said: "Franny's determination to set his sights so high is nothing short of inspirational as he tests himself to the limit.
"We're proud of OS's heritage in Southampton and we're delighted to help someone who, during and after his football career, has been proud to represent the City. Our map makers and hi tech experts have been hard at work and are plotting Franny's journey and every new mark that Franny achieves along the way. Good luck!"
James Thurlow from Open Tracking added: "It's such a delight being able to help Franny on his epic challenge. Our tracking devices have been used for some hard core adventures and this one is right up there.
"We really hope our live tracker will allow people to meet and greet Franny, and give him the support he deserves along the way."


Donate
Right
Now