Franny's race against time
Francis Benali is finding there are not enough hours in the day as he prepares for his latest epic challenge.


The former Saints star is working hard to build up his training ready to run and cycle to every Premier League and Championship ground in the space of just two weeks.


He will set off from Bournemouth's Vitality Stadium on Sunday October 2, running a marathon and cycling a further 75 miles every day for a fortnight to raise money for Cancer Research UK.


As he enters the final stages of his preparations, Benali is finding it is not just the physical effort which is a strain but simply finding the time to do it!


He said: "It is not just a case of finding the stamina to do the training but also the time. The road-work is not only gruelling but also very time-consuming when there are so many other demands on me.


"I am also having to do a huge amount of preparation in terms of the logistical side which requires long meetings with my support team.


"We have to sort out the exact route, timings, hotels, equipment, medical back-up; we have to ensure all 44 clubs are ready to receive me and hopefully donate cash or signed items to auction.


"I have to answer emails, take phone calls and talk to potential sponsors and also to the press to try and promote this challenge. There is a huge amount of media interest which is great because it increases awareness of the challenge and hopefully will help raise even more money for this great cause. But it takes a lot of time.


"And then I still need to fit in all my training. I recently did a 10-mile run followed by a 17-mile bike ride – and it took virtually the whole day.


"The previous day I had a long team meeting which lasted most of the day… then went for a 12-mile run. It was dark by the time I finished. All these elements have to be done but it is tough fitting them all into a day."


The money raised will help fund national research into immunotherapy and Benali added: "Having toured the labs and seen first-hand the efforts being made to combat this disease, it has made me even more determined to raise as much money as I possibly can."


Text FRAN to 70200 to donate £5.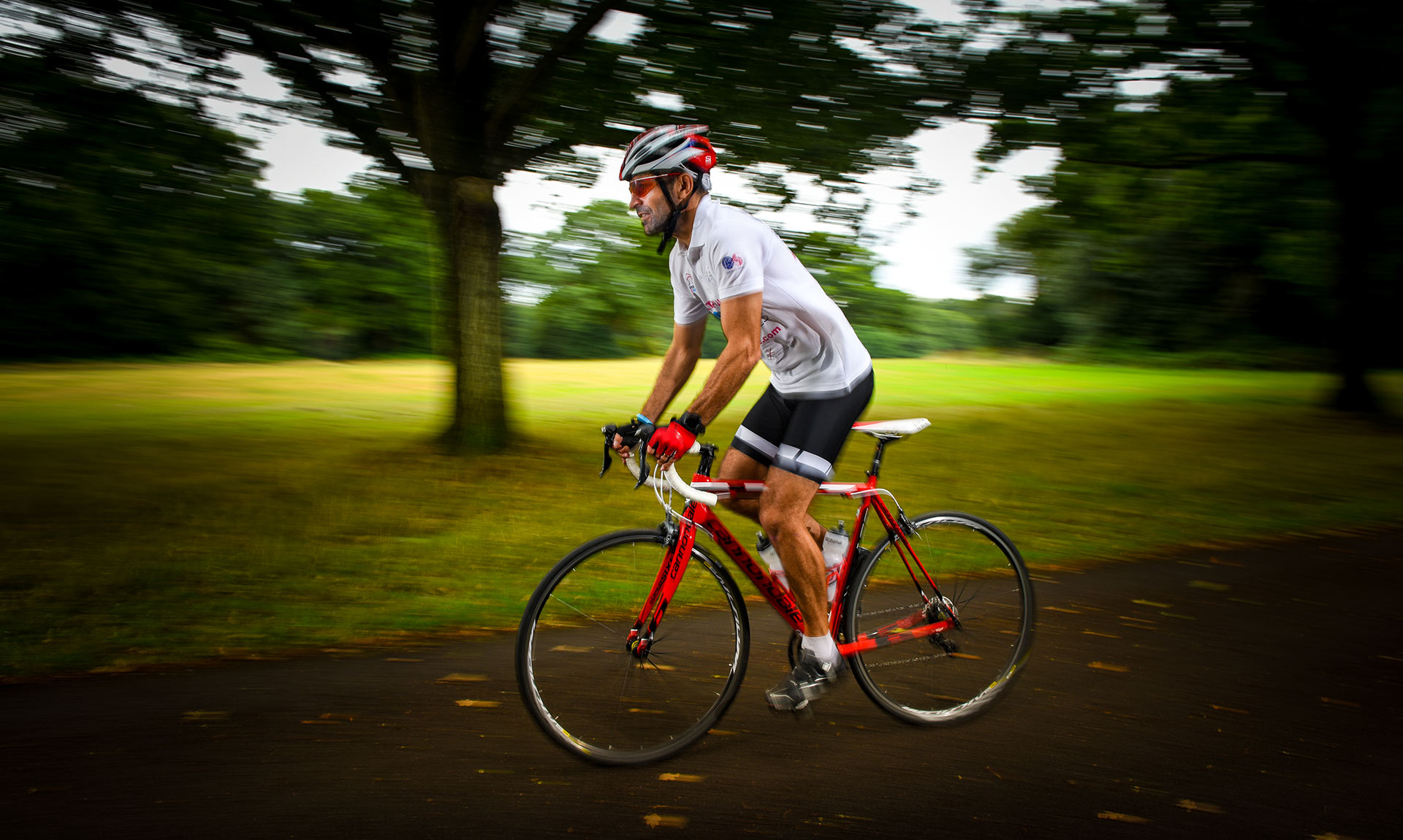 Donate
Right
Now