Great send-off for Benali
Francis Benali is off and running - and for once he was delighted to be sent off!
Big crowds turned out to Bournemouth's Vitality Stadium to cheer on the former Saints defender who received 11 red cards in his playing career.
He said: "This is the sort of send-off I like! It was great to see so many people there, not just friends and family but well-wishers.
"And it was very special to see a few people who have been battling against cancer because that really spurred me on.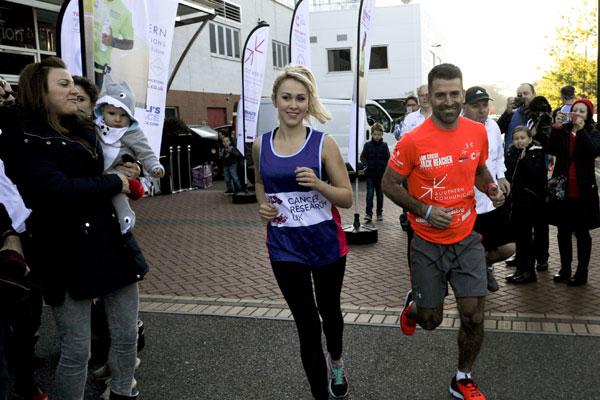 "I know the next two weeks will be terribly tough both physically and mentally but I will never lose sight of the purpose of this challenge - to raise money for Cancer Research UK.
"Seeing people who are having to struggle against this wretched illness really focused my mind before I set off and gave me that extra motivation."
Also there was Bournemouth midfielder Andrew Surman, a former Saints team-mate of Benali.
Surman said: "It was an early start but I was delighted to be there to wave off Franny. What he is doing is quite astonishing.
"I thought pre-season running was bad enough but to run and cycle 100 miles a day for a fortnight is just mind-blowing.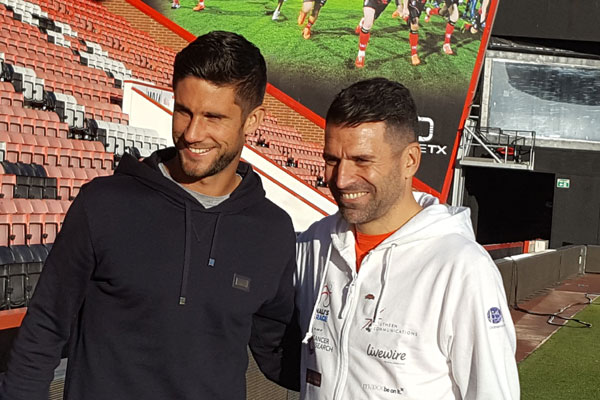 "It is exhausting just to think about running a marathon a day and then riding a further 75 miles to get to every Premier League and Championship ground.
"I really hope people dig deep and support him because it is a fantastic cause and a wonderful feat."
Despite the stress of what was in store, Benali took time to meet and greet those who turned out to give him such a great send-off.
And he also met the media adding: "It is really important to get the message out there so I am grateful to all those who have provided coverage and sponsorship.
"I must admit I didn't sleep that well last night thinking about what was to come but now I am just glad to be on my way!"
To donate simply text Fran to 70200 to give £5.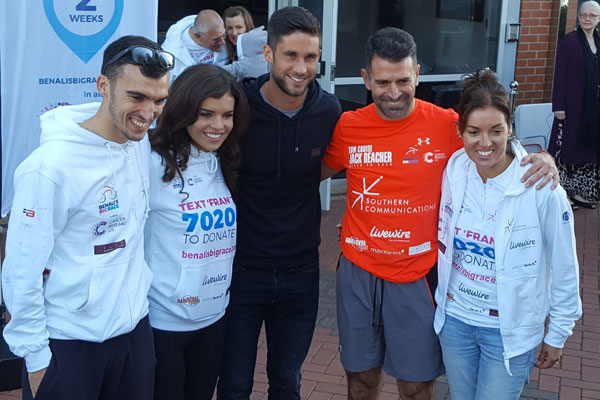 Donate
Right
Now