Nerves kicking in for Franny
Francis Benali has admitted the nerves are starting to kick in as his latest challenge grows uncomfortably close.
The 47-year-old will set off from Bournemouth's Vitality Stadium on Sunday October 2 and then run and cycle to every Premier League and Championship club in just two weeks to raise money for Cancer Research UK.
It will mean running a full marathon and then cycling at least 75 miles every day until he returns to St Mary's on October 16.
It will not only be physically exhausting but also mentally and emotionally draining and Benali is beginning to get apprehensive.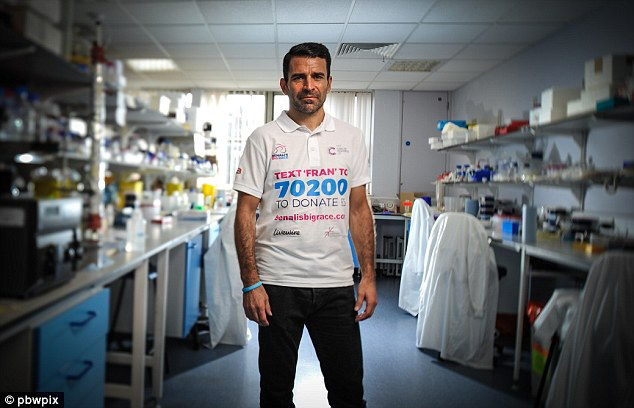 He said: "I am excited but I would be lying if I said I was not a little scared too! It will be a colossal challenge… even more demanding than the last one.
"Having run from Newcastle to Southampton via every Premier League stadium, I know what sort of pain is in store. It meant running two marathons a day for three weeks and it was incredibly tough, far harder than I ever imagined.
"And I know this challenge will be even more difficult and demanding. Firstly it involves two disciplines and I haven't really cycled since I was a kid.
"Also it is further and I will be doing it in two weeks rather than three so this really will be going into the unknown in many ways.
"That start line is getting awfully close now and although I have prepared as well as I can, I am very aware I will be pushing my body beyond anything it has gone through before.
"But it will be nothing compared to the pain felt by cancer sufferers and their families so that will drive me on. And I just hope people give generously to help fund immunotherapy research across the country. That will make all the pain worthwhile."
To donate simply text Fran to 70200 to give £5.
Donate
Right
Now