Ronan Keating backing Benali
Ronan Keating is the latest celebrity to add his support to Francis Benali's Big Race.
The former Boyzone singer, who lost his mother Marie to cancer, has given his backing to Benali's quest to raise £1m for Cancer Research UK.
Benali is running a marathon and cycling a further 75 miles every day for a fortnight , visiting every Premier League and Championship club.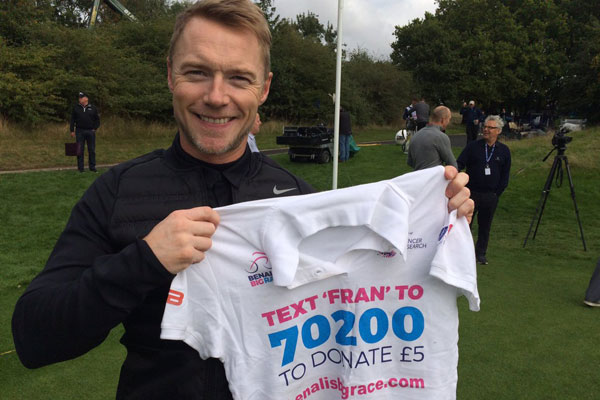 Keating has posed for a picture with one of the distinctive shirts worn by his campaign team.
Benali said: "It was a wonderful surprise. I had no idea he was doing it but I am very pleased.
"I believe it was set up by Graham Lycett of Jellyfish Livewire who host our website. He knows someone who knows Ronan and got it set up.
"Hopefully this kind of big endorsement will make a massive difference to the fund-raising."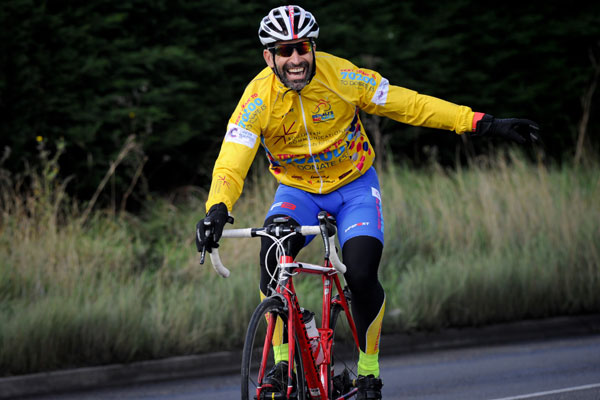 The picture gave Benali's spirits a big lift as he arrived at Norwich after another gruelling day.
He was met at Carrow Road by Paralympian swimmer Jessica-Jane Applegate at the end of a tough stint.
He said: "I was concerned about my right Achilles beforehand but my physio Kelly Rutledge did a really good job of strapping it up and I started really well.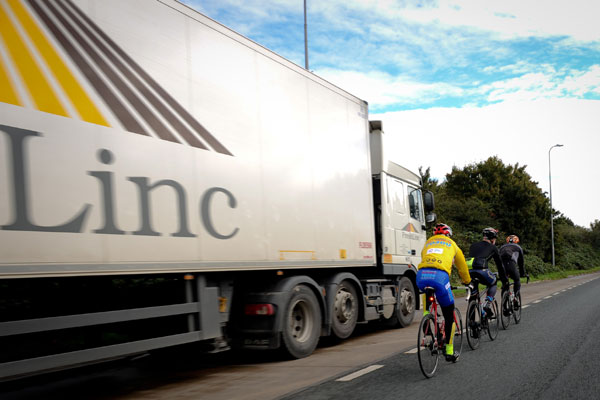 "I got some quick miles under my belt but I didn't realise quite how long the road was - and lorries were going past at speed and passing quite close so I was very glad to finally arrive at Norwich.
"I had a friend with me on the bike ride which helped. I did get a puncture but we quickly swapped the wheel with one of the spare bikes so we didn't lose too much time.
"Now it is down to Ipswich and then towards London ready for a really busy day on Friday when I have to get round nine clubs."
To donate simply text Fran to 70200 to give £5 or click here.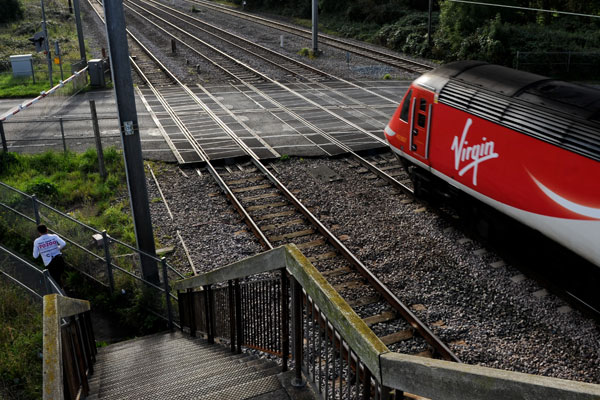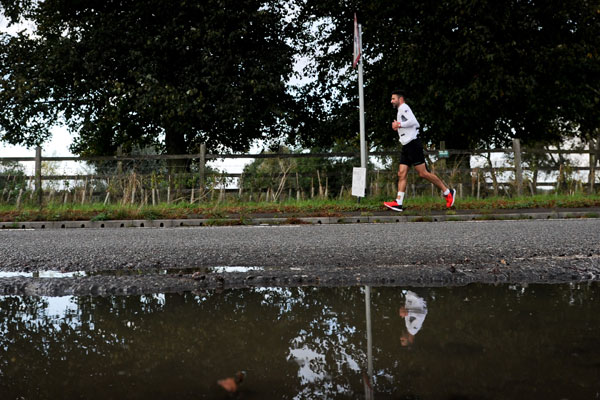 Donate
Right
Now