Sky's the limit for the Benalis
The Sky's the Limit for the Benali family in the battle against cancer.
While Francis Benali is running and riding 1,400 miles for Cancer Research UK, his children are taking the plunge for Breast Cancer awareness month.
Luke and Kenzie are today coming down to earth with a bump as they take part in a skydive to raise money for the Wessex Haven in Salisbury.
It has meant leaving Benali's Big Race to return south but their father could not be more proud.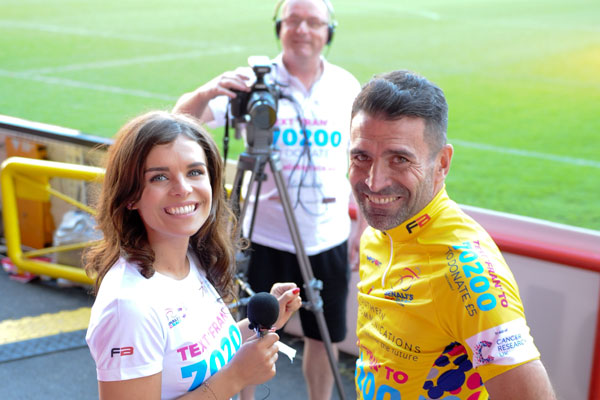 He said: "Of course it was sad to see them go but they will be back supporting me as soon as they can - and it is another fantastic cause.
"I am so proud of what they are doing and as long as they come back safe and sound that is all that matters.
"It is a fantastic thing to do and it takes a lot of courage so I just hope people donate to them as well as me."
Kenzie added: "It is not great timing but this was booked months ago, well before we knew our dad would be on another of his charity runs.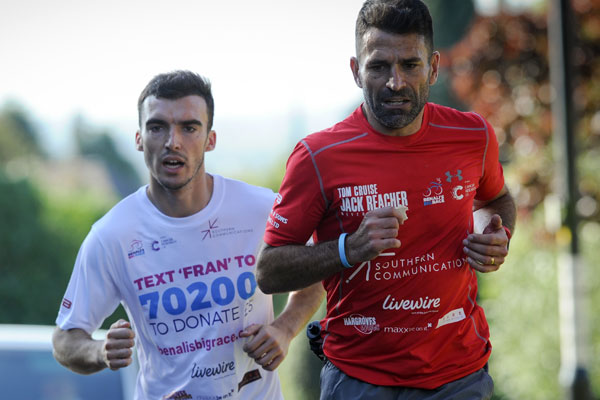 "It was quite emotional saying goodbye but it is for a good reason. I must admit I am a bit nervous now and I will just be glad when we have done it and can get back up north to rejoin the team."
Click here to donate to Luke and Kenzie and click here to donate to Benali's Big Race.
To donate simply text Fran to 70200 to give £5.

Donate
Right
Now