Toughest day yet for Benali
Francis Benali has admitted his latest cycle ride has been the toughest yet on his epic challenge.
The former Saints defender is running a marathon and then riding a further 75 miles every day for a fortnight to raise money for Cancer Research UK.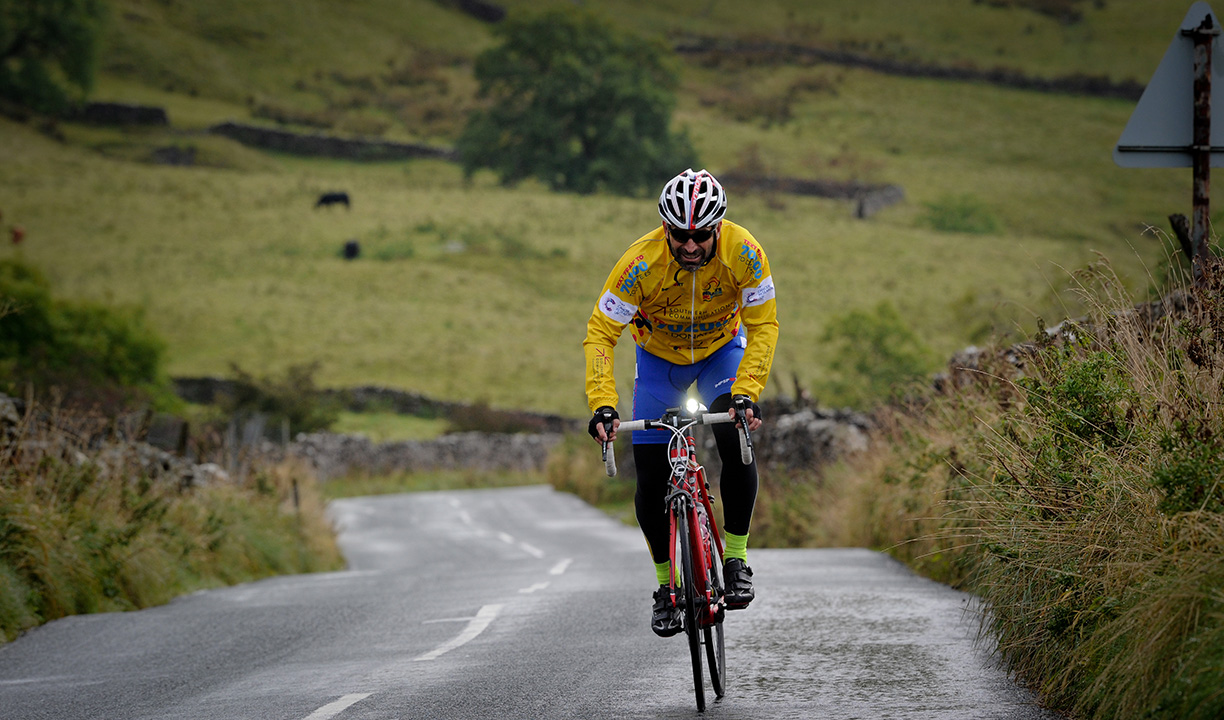 The 47-year-old is trekking to every Premier League and Championship ground and Day 6 took him from Burnley across the Yorkshire Moors towards Newcastle - and it proved a real slog.
Benali said: "It was really bad. Some of the hills were awful, they were so steep.
"It literally took every ounce of effort to get up them. I was out of the saddle and using the lowest gear and pedalling for all I was worth but I never seemed to get anywhere.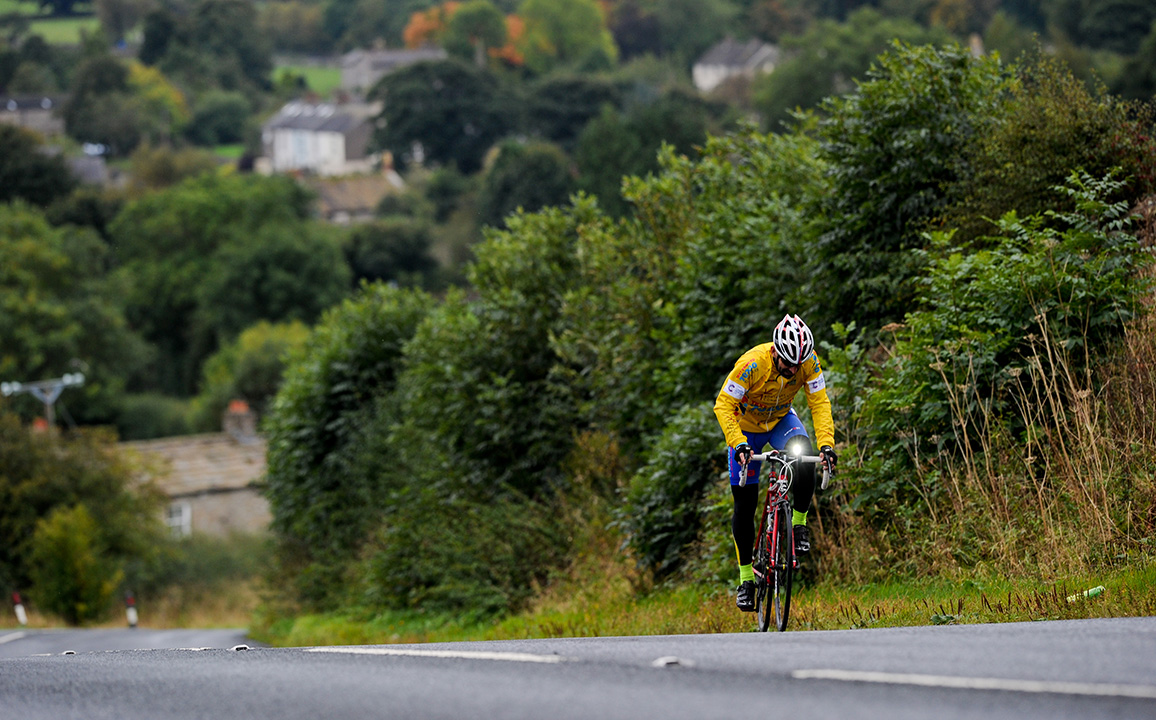 "The hills seemed never-ending. I can't work out how it was all uphill - ot that's how it seemed. I would reach the top of one hill only to find another hill in front of me.
"It was definitely the hardest day on the bike so far. I was saddle sore and the fatigue in my legs was terrible.
"The combination of the marathon and then the hills just destroyed my legs and I was exhausted by the time we finished after another 12-hour day."
Benali's first call was Blackburn and he then ran to Burnley where he was joined by the club's assistant manager Steve Davis, another former Southampton defender.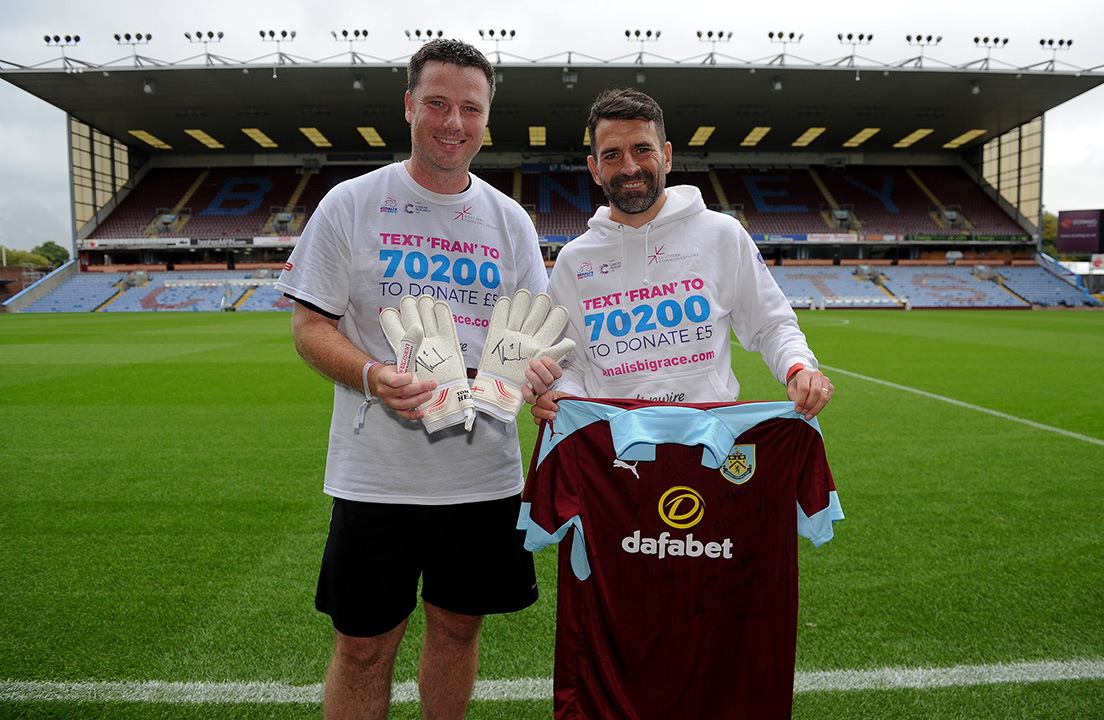 Benali added: "He was a colleague from when I was an apprentice and he has done really well in the game so it was good to catch up with him.
"And the moral support meant a lot to me as it does whenever anyone turns out - or just donates.
"He ran with me into Burnley but almost as soon as I left the hills started - and never seemed to end. I just hope there is no more terrain like that on the rest of the challenge."
To donate simply text Fran to 70200 to give £5.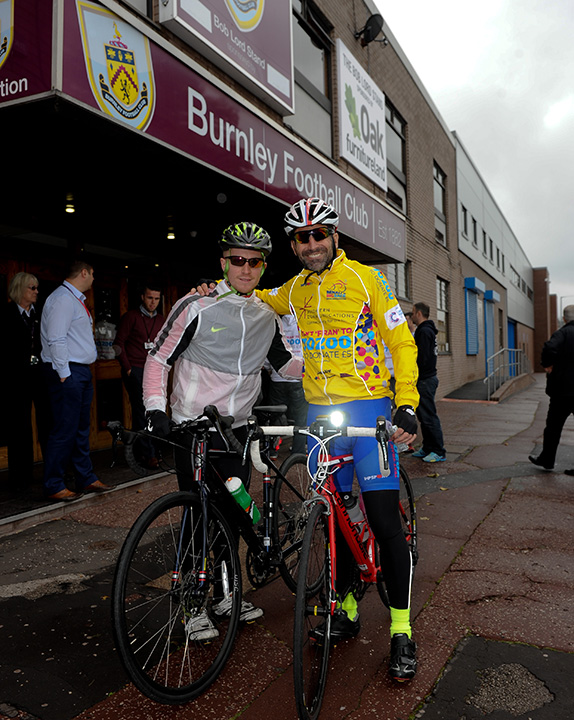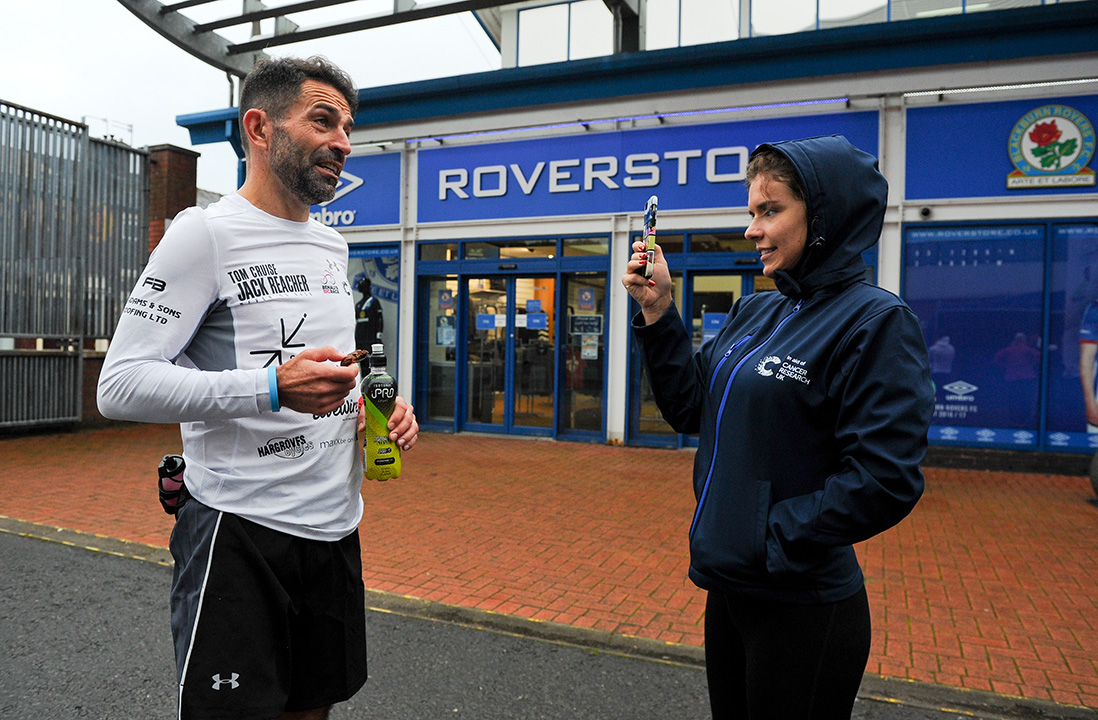 Donate
Right
Now