Two down... 42 to go
Two down – 42 to go! Francis Benali's big race has got off to a successful start.
The former Southampton defender has completed the first leg of his latest epic adventure, running and cycling from Bournemouth's Vitality Stadium to Bristol City's Ashton Gate ground.
Next he will run and ride to Cardiff City and then Swansea before trekking across the Brecon Beacons to the Midlands as he makes his way to every Premier League and Championship stadium in just two weeks.
It means running a marathon and cycling a further 75 miles every day for a fortnight as he bids to raise money for Cancer Research UK.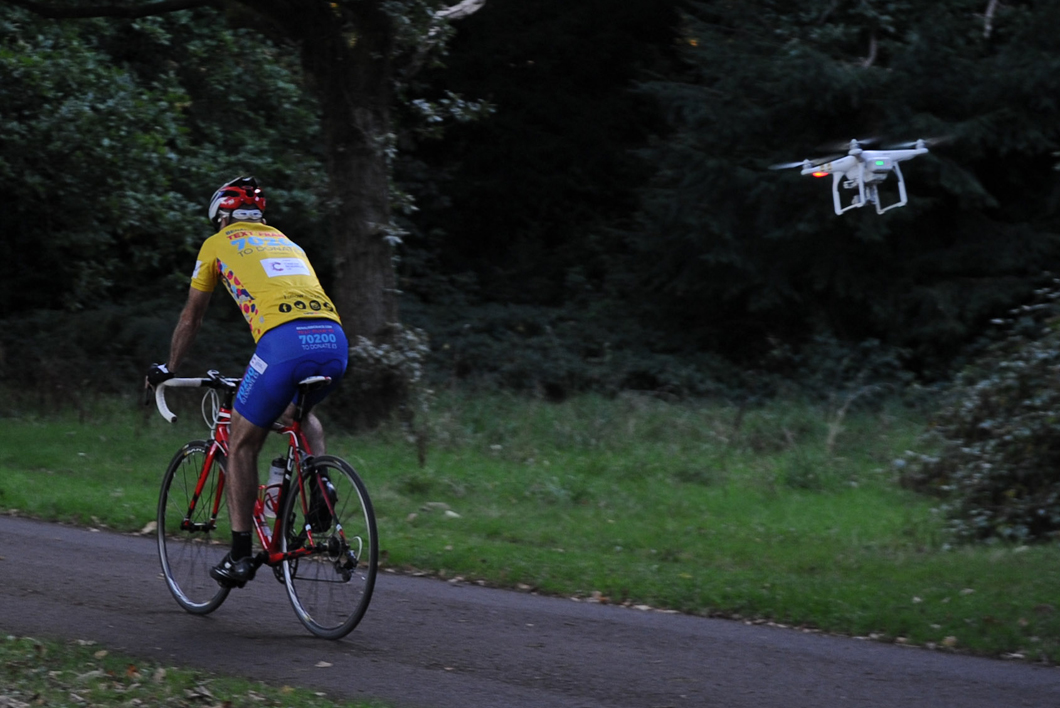 He said: "I got a really good welcome at Bristol City, they could not have been more helpful. Scott Murray and Louis Carey turned out to welcome me and they gave me access to the ground so I was able to get the first of many ice baths!
"I was tired but just glad to get that first day under my belt. For all the training I have been doing, this was the first time I had actually run a marathon and cycled that distance in the same day!
"I know I have to do it many more times but I learned from my first challenge just to take one day at a time and not to look too far ahead.
"It was tough going in places. I got through the miles quite quickly on the run until the last stretch when there were a few tough hills.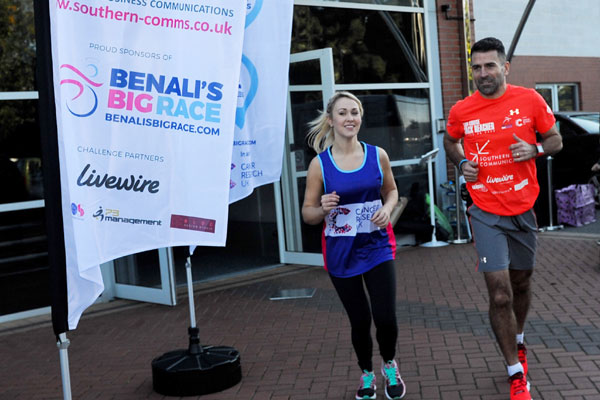 "By the time I had finished the run it was quite a welcome change to get on the bike and get the legs rotating – but again there was some really lumpy terrain which was hard on the legs.
"I was out of the saddle and working really hard and there were times it felt like I was hardly moving at all. That took it out of me especially as we were a little behind schedule and I had to push on.
"But it was good to get to Bristol more or less on time and know that the first leg is out of the way. I was very grateful to cancer nurse Carly Ringrose for keeping me company on the run because that kind of support really helps."
To donate simply text Fran to 70200 to give £5.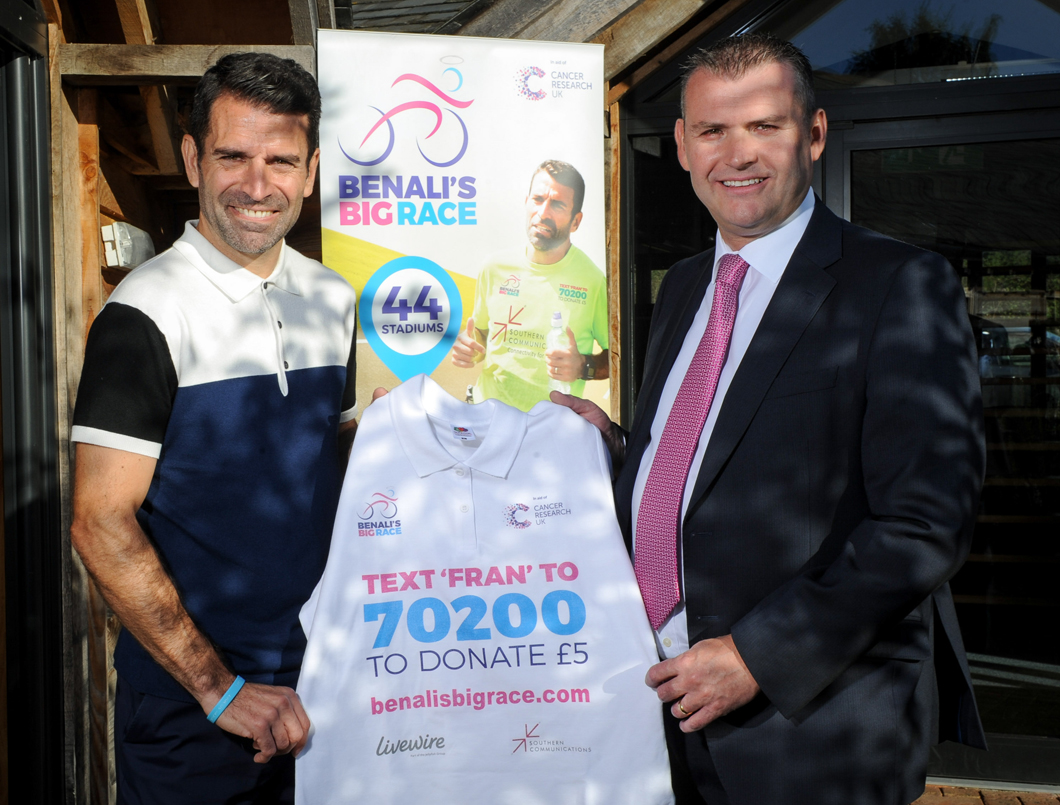 Donate
Right
Now